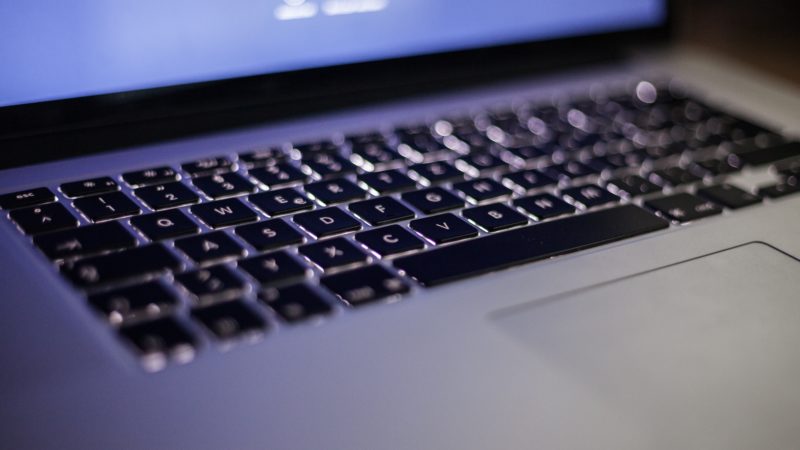 For our May 2018 session, Christopher Snabes, Senior Manager, Food Safety with The Acheson Group joined SafetyChain to provide tips and insights on downloading and using the FDA Food Safety Plan Builder.
As we move into the summer months, the food and beverage industry can expect to see some changes surrounding the FDA's Food Safety Modernization Act (FSMA). For one, Stephen Ostroff, M.D., the FDA's Deputy Commissioner for Foods and Veterinary Medicine, recently stated that the food defense guidance document will be released for public comment "tantalizingly soon." The document will be released in three different sections; the first of which will be released shortly, while the other two are expected to be released later this summer. Additionally, on Friday, May 25, the FDA released its small entity compliance guide, which aims to help small food facilities meet registration requirements.
The FDA also has an additional resource to help facilities of all sizes comply with the Human Food Preventive Controls Rule: an electronic Food Safety Plan Builder. Here, we take a closer look at the free tool, which can be downloaded on the FDA's website.
What is the FDA Food Safety Plan Builder?
As its name suggests, the plan builder is a new software tool designed to help owners and operators of food facilities create their own food safety plans. It is intended only for the Human Food Preventive Controls Rule, and while using it is not required, it can help to ensure a compliant plan, as the content of the builder is consistent with the FDA's existing guidance and regulations. It is important to note, however, that using the plan builder does not mean the plan is automatically FDA-approved or compliant.
The builder works by prepopulating corresponding rule numbers with each step or question that is assigned. Users can complete the guide by answering preliminary questions about the facility, then answer a series of questions on hazard analysis and preventive controls for each ingredient and process. Preventive controls will be addressed in the areas of processes, sanitation, and supply chain.
Best Practices
The builder enables users to attach supporting documents, start and stop the process at any time, and print out a hard copy of the complete food safety plan in a PDF. Although it is time-intensive to do so, many users should opt to fill information out manually versus automatically with a prepopulated form whenever possible. This makes it easier to make corrections and amendments. Likewise, it is also easier to avoid redundancies and mistakes by using the front and back arrows to complete the builder in order, versus skipping around.
Limitations
As with most systems, the FDA's Food Safety Plan Builder does have some limitations. It is not compatible with Macs, is designed to be used only on one computer versus shared among a network, and can be very time-consuming to complete for facilities that have many ingredients and/or suppliers. With that being said, it is one way to ensure the food safety plan is complete and in one spot, and it streamlines the process of performing periodic reanalysis as needed.
Missed the session? Click here to access the recording and the Q&A session!
Click here for the presentation deck on SlideShare.
SafetyChain is a Quality Management System (QMS) that helps food and beverage companies improve productivity, profitability, and compliance with a flexible, user-friendly software platform that captures, manages, and analyzes real-time operations data. Learn more at https://safetychain.com.