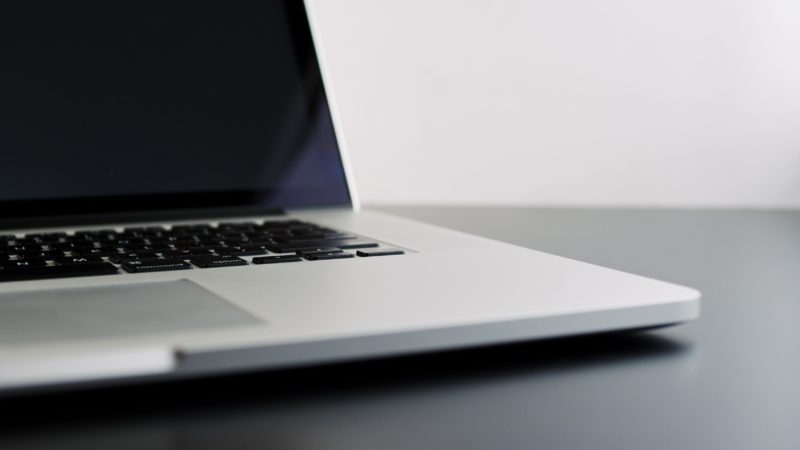 The Food Safety Modernization Act (FSMA) was the most sweeping reform of food safety law in decades. It is therefore no surprise that many food and beverage manufacturers and processors faced significant challenges in putting compliance efforts in place. In fact, many are still struggling with the added workload: not only does FSMA require a more preventive approach to managing food safety hazards, but it also places an administrative burden on many facilities due to its robust recordkeeping requirements. Many companies are therefore leveraging FSMA inspection software as a solution.
What is FSMA Inspection Software?
Food safety and compliance software is designed specifically to help food and beverage companies comply with regulatory requirements – FSMA included. It can also simplify compliance with non-regulatory (GFSI) and customer requirements as well.
By leveraging mobile data capture and program automation, software enables controlled and auditable data collection from the production floor in real-time, thereby helping companies become better prepared for regulatory audits. Instead of using manual records or offline systems, software digitizes all program data to provide instant visibility and a greater level of control over food safety. Not only does this save your company 50-80% of the time needed to prepare for audits, but it also ensures your facility is audit-ready all the time.
Does Your Facility Need It?
If your facility falls under FSMA and you are currently using offline or manual processes to manage your food safety data, you are likely in need of a more agile solution. FSMA has strict recordkeeping requirements in the areas of vendor management, hazard analyses and preventive controls, performance monitoring, and corrective actions. Moreover, FDA officials may request records to be provided within 24 hours. Deploying food safety and compliance software ensures your records are up-to-date, accurate, and accessible so that your facility is fully prepared to undergo FSMA inspections.
About SafetyChain Software
SafetyChain is a Quality Management System (QMS) that helps food and beverage companies improve productivity, profitability, and compliance with a flexible, user-friendly software platform that captures, manages, and analyzes real-time operations data. Learn more at https://safetychain.com.