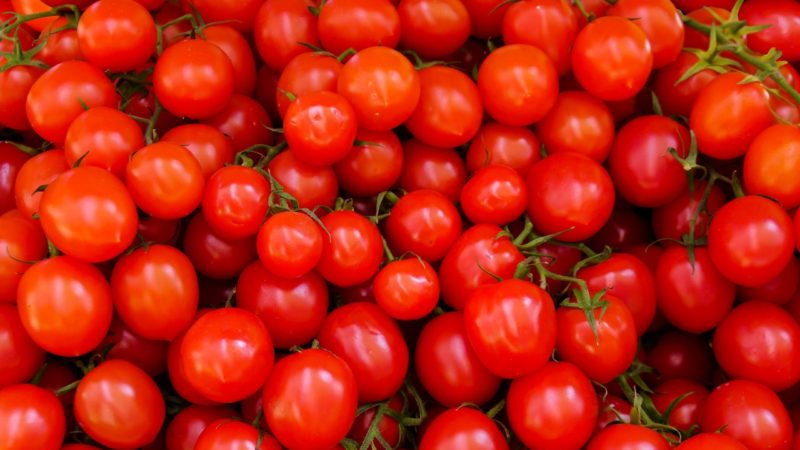 The Food Safety Modernization Act (FSMA) requires FDA-regulated food and beverage facilities to have at least one Preventive Controls Qualified Individual (PCQI). A FSMA PCQI must have successfully completed the FDA-recognized training program, provided by the Food Safety Preventive Controls Alliance (FSPCA). Or, the individual must have ample job experience to qualify. For many food and beverage facilities, there is still some uncertainty in terms of how to determine how a prospective PCQI can qualify. Here, we take a closer look at what a FSMA PCQI is and what their responsibilities are.
Are You PCQI Eligible?
If it is suspected that an individual can demonstrate competence equivalent to PCQI curriculum, it is up to that person to prove to an FDA auditor or inspector that their education and experience is comparable. The precise details on how job experience aligns with the curriculum remains unclear, which is why many prospective PCQIs are enrolling in the approved course to ensure compliance.
Why Having a PCQI is Important
The FDA doesn't simply require a PCQI to be in place just for the sake of having one. The objective of the regulation is to ensure the individual is qualified to create and manage a FSMA-compliant food safety plan. Although many facilities already have an appointed individual for managing Hazard Analysis and Critical Control Points (HACCP), there are some differences among FSMA and HACCP, which is why the need for specific PCQI is often warranted.
PCQI Roles & Responsibilities
It is important to note that PCQI training does not guarantee successful fulfilment of the role. According to the FDA's FAQs on FSMA, "deficiencies in the food safety plan indicate that PCQI may need additional training specific to the rule, irrespective of documented training and experience."
The FDA also states that the facility's food safety plan must be prepared by one or more PCQIs, and that these individuals are charged with overseeing the validation that the established preventive controls are effective in controlling the facility's identified hazards. Finally, the PCQI is responsible for records review to ensure the effectiveness of the food safety plan.
About SafetyChain Software
SafetyChain is the #1 Plant Management Platform purpose-built to improve yield, maximize productivity, and ensure compliance standards for food & beverage facilities. With fully integrated tools for production (OEE & SPC), food safety and quality (QMS), and supplier compliance, our configurable cloud-based software drives real-time visibility and control to optimize performance across all of your manufacturing locations. Learn more at https://safetychain.com.