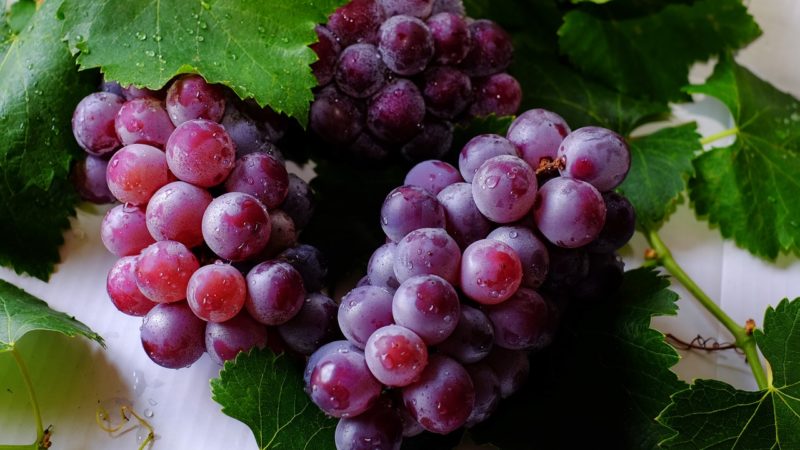 The FDA's Food Safety Modernization Act (FSMA) Final Rule for Produce Safety puts into place minimum standards for growing, packing, harvesting, and holding produce that will be used for human consumption. It is the first time in the history of food safety that such rules have been put in place for fruits and vegetables. While the rule went into effect in January of 2016, the first compliance dates were not until two years later (January 2018). Here, we take a look at the various compliance dates for different types of farms to help you determine whether yours is approaching – or perhaps has already passed.
Covered Farms (not Involving Sprouts)
Under FSMA, farms are categorized by their average annual monetary value of produce sold:
Greater than $500,000 annually: For farms that have accrued more than $500,000 in the sales of its produce annually on a rolling basis, the compliance deadline of January 26, 2018 has already passed.
$250,000 - $500,000 annually (small businesses): Farms selling more than $250,000 but less than $500,000 have until January 28, 2019 to comply with the Produce Safety Rule.
$25,000 - $250,000 annually (very small businesses): Farms within this category have a compliance deadline of January 27, 2020.
Farms that do involve sprouts are also categorized by annual sales, but have compliance deadlines one year earlier than those of non-sprout operations. In other words, compliance deadline for covered farms involving sprouts whose annual sales exceed $500,000 was January 2017, and so forth.
What Should You Do if Your Date is Approaching?
If your compliance deadline is approaching (or if it has passed and you may still need to refine your compliance efforts), the FDA has resources available to help. Its fact sheet lists key requirements, including those surrounding agricultural water, biological soil, wild animals, worker training, and tools and equipment, among others. There are also resources available within the Produce Safety Network to assist farms in optimizing their compliance efforts.
About SafetyChain Software
SafetyChain is a Quality Management System (QMS) that helps food and beverage companies improve productivity, profitability, and compliance with a flexible, user-friendly software platform that captures, manages, and analyzes real-time operations data. Learn more at https://safetychain.com.