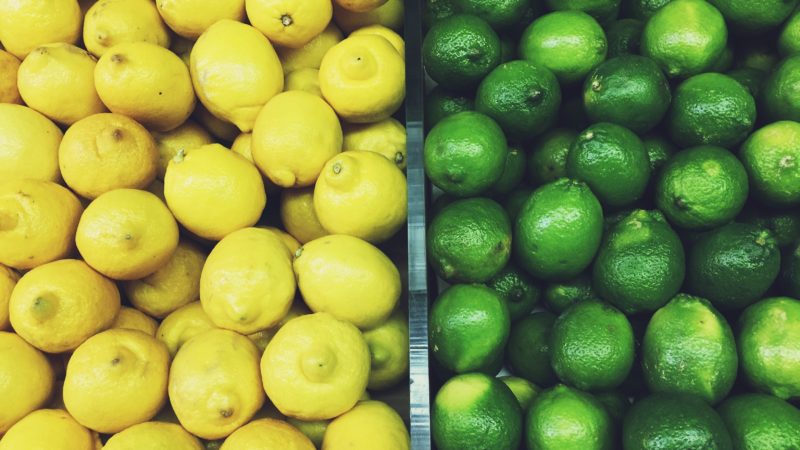 The FDA's Food Safety Modernization Act (FSMA) brought about significant changes in the food and beverage industry, some of the most noteworthy being the ways in which records must be handled. Specifically, the rules surrounding FSMA records access demand the attention of food and beverage manufacturers, as much has changed in recent years. Here, we explore what companies under FSMA expect.
How Has the FDA's Access to Records Changed with FSMA?
According to Food Safety Tech, the FDA formerly needed "reasonable proof" that food would be adulterated and therefore become a threat of causing serious health consequences to humans or animals. Now, however, the FDA no longer needs proof – only probability – that the use or exposure to the food could cause serious health consequences. This change gives the FDA more freedom in terms of what they can request.
How Does the FDA Obtain Records?
Before FSMA, the process of requesting records was long and tedious, but gave facilities more time to gather and produce information. Now, however, the FDA will provide written notice delivered by an official, and records can be requested to be produced within as little as 24 hours. Digital copies of records are valid as long as they can be accessed onsite. In fact, digitizing your records is one of the best ways you can keep your facility audit-ready 24/7, as it can provide simple and efficient access to all of your food safety program data. Not only does this help to promote compliant business practices, but it can also enhance visibility across your operations and improve performance as a result.
What Types of Records Would the FDA Request?
The types of records the FDA has access to span far and wide. From food and manufacturing records to test results, recall information, and supply chain data, there is actually very little the FDA is not allowed to access. Personnel and financial records are off-limits, however.
About SafetyChain Software
SafetyChain is a Quality Management System (QMS) that helps food and beverage companies improve productivity, profitability, and compliance with a flexible, user-friendly software platform that captures, manages, and analyzes real-time operations data. Learn more at https://safetychain.com.