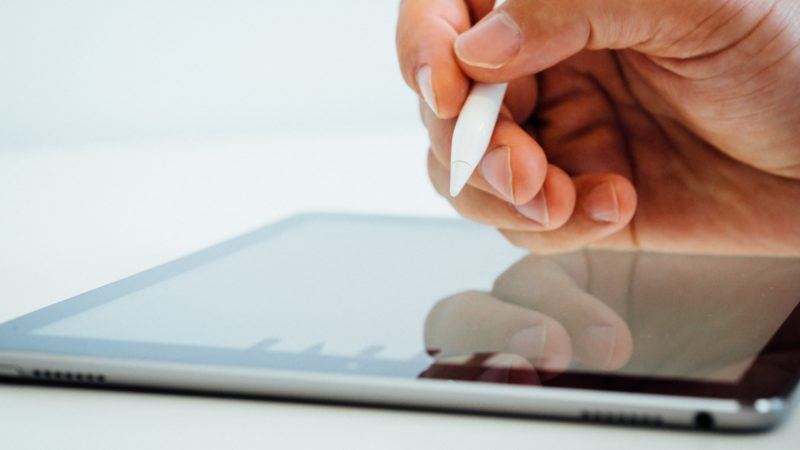 The FDA Food Safety Modernization Act (FSMA) went into effect in August of 2015, and most large to mid-size food and beverage companies regulated by the FDA are already subject to its preventive control rules. Yet, some are still lagging behind in terms of optimizing their enforcement of the act and preparedness for inspections. For companies lacking an automated solution to manage all program requirements, FSMA software can help.
What Does 2018 Mean for FSMA?
Although most companies are already affected by FSMA, there's still a number of companies (very small businesses) that have until August of 2018 to implement measures to comply with the act. Moreover, Food Processing states that only a "small fraction" of companies have already undergone an FSMA inspection. Being that the act has been called the "biggest overhaul of our food safety system since 1938" (Farm to Institution), it's essential that companies have the proper means in place to help prepare for future inspections.
How Does FSMA Software Help?
Managing robust food safety and quality assurance (FSQA) operations has always been challenging for food and beverage companies, but the difficulty of staying compliant was compounded with the introduction of FSMA. While the act is intended to aid in the food and beverage industry's ability to provide safe, high-quality products to consumers, the initial enforcement of the act can place added burdens on companies operating with antiquated systems.
To that end, companies have increasingly turned to FSMA software to better manage complex programs and prepare for inspections. With one centralized system, all program requirements can be stored and easily accessed by any authorized party throughout the organization. It also allows managers to monitor progress and verify tasks are being completed on time to ensure 24/7 compliance. Thus, when it comes time for inspections and inquiries – either by the FDA or otherwise – companies can take comfort in knowing that they're fully prepared.
SafetyChain Software is a cloud-based food quality management system that reduces costs, waste, and risk for food companies. Our powerful FSQA platform gives quality and operations managers an easy-to-use tool to automate compliance, safety, and quality programs while providing valuable real-time data to help optimize operations. Learn more at https://safetychain.com.