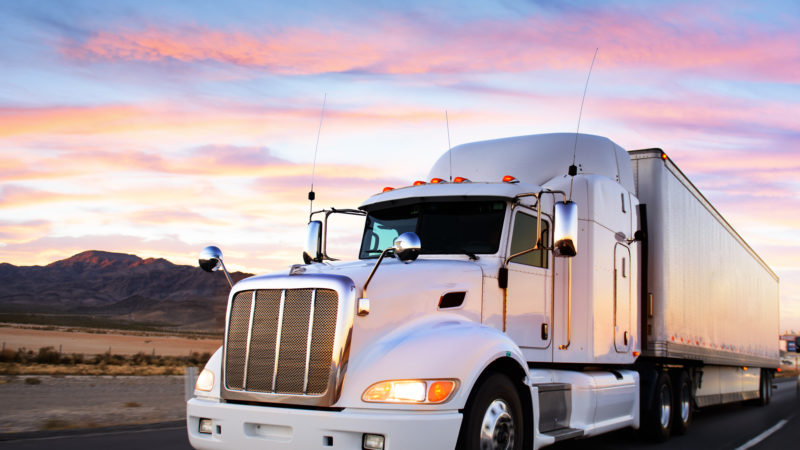 Effective supplier management requires a significant investment of your food and beverage company's resources – and, it's only one facet of a complete food safety program. If your company is like most, you probably also have regulations such as the Food Safety Modernization Act (FSMA) to consider as well. Ensuring compliance also requires time, money, and people resources. To better use these resources, many companies are turning to all-in-one FSMA supplier software.
What is FSMA Supplier Software?
Just as its name suggests, this solution helps food and beverage companies under FSMA successfully implement their supplier management programs.
How Will It Help with Compliance?
Sources like Safe Food Alliance call FSMA "the most sweeping reform of U.S. food and safety laws in more than 70 years." While many of the compliance deadlines have already passed, companies still have yet to see food safety audits being conducted. To fully prepare for audits, paper-based systems simply won't cut it.
FSMA requires virtually every aspect of your food safety and quality assurance (FSQA) program to be documented. Moreover, it also mandates that performance of your programs should be tracked to ensure risks are being effectively monitored and prevented. Of course, this encompasses your supplier management program.
Manually tracking supplier data and overall performance leaves too much room for risks. Software, on the other hand, alerts food safety managers at the first sign of out-of-spec results, in real-time. It also sends notifications to suppliers as soon as program requirements are updated to keep all of your vendors informed and up-to-date.
How Does It Help with Resource Allocation?
Software can help you save money and time by automating traditionally resource-intensive activities. You can streamline and automate the verification of ingredients and materials against your program requirements, thereby reducing unnecessary manual work. With the ability to track supplier performance on an ongoing basis, you can ensure you're working with the best suppliers and minimizing waste, which also helps to boost your bottom line.
SafetyChain Software is a cloud-based food quality management system that reduces costs, waste, and risk for food companies. Our powerful FSQA platform gives quality and operations managers an easy-to-use tool to automate compliance, safety, and quality programs while providing valuable real-time data to help optimize operations. Learn more at https://safetychain.com.