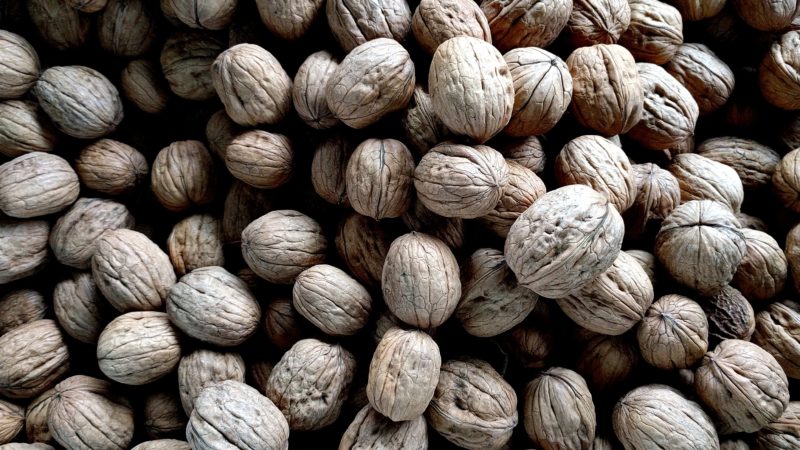 The changes brought on by the FDA's Food Safety Modernization Act (FSMA) pertain to all aspects of a food and beverage company's operations. This includes procurement, so it is critically important for effective FSMA supplier verification processes to be in place, ensuring all raw materials and ingredients are coming from compliant sources. Supplier management is difficult to manage in itself, but with the new FSMA rules, it has become even more complex.
Implementing food safety software can help you achieve effective, FSMA-compliant supplier verification and management in the following ways:
Automate Vendor Approval & Maintenance

Keeping track of due dates and tracking down suppliers can be resource-intensive. To ensure you're communicating with vendors in the most efficient ways possible, software solutions like SafetyChain include partner portals, which give both parties visibility into your FSMA supplier requirements, among any other program specifications you have. Suppliers can also upload documentation to be reviewed and approved, thereby eliminating multiple or lengthy email chains where an important document could easily be glanced over.

Swap Binders & Spreadsheets for Mobile Apps

Using spreadsheets and binders to manage suppliers against FSMA rules is cumbersome and ineffective. Software takes paper-based data and records living in multiple technologies (spreadsheets, for one) and turns information into business intelligence. Plus, your teams can perform all necessary supplier compliance tasks, audits, inspections and assessments using mobile technology. For utmost convenience and accuracy, data can be input and accessed from virtually anywhere.

Monitor Programs

Ongoing performance tracking is a critical aspect of FSMA supplier verification. This means you shouldn't just be tracking operational performance inside your facility, but also how well your suppliers are performing. As Food Safety Magazine notes, simply requiring annual audits for suppliers isn't enough. With software, you can perform ongoing analyses to ensure all of your suppliers are complying with the FSMA rules that apply to your company, as well as any other program requirements you have in place.
SafetyChain Software is a cloud-based food quality management system that reduces costs, waste, and risk for food companies. Our powerful FSQA platform gives quality and operations managers an easy-to-use tool to automate compliance, safety, and quality programs while providing valuable real-time data to help optimize operations. Learn more at https://safetychain.com.