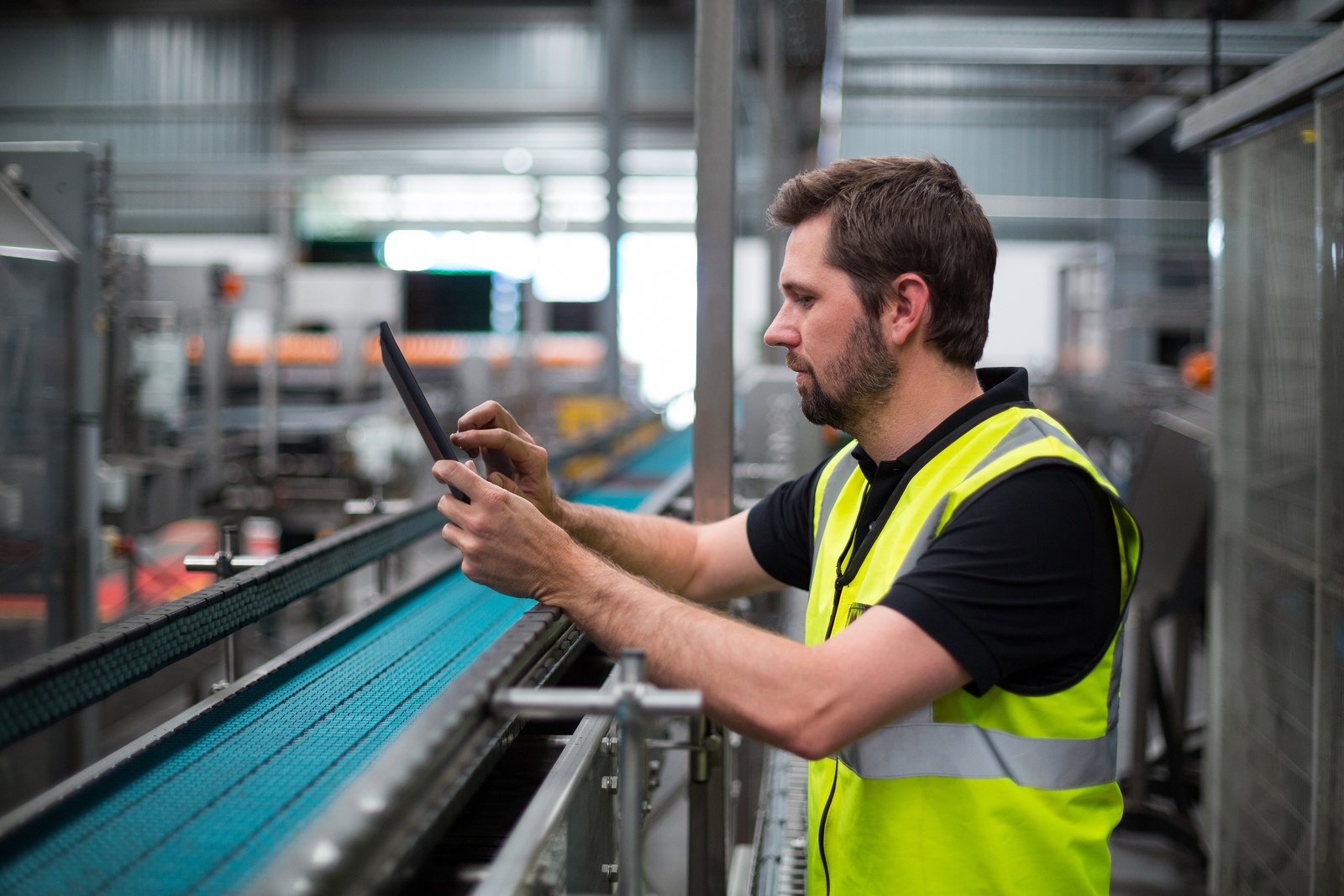 One of the many changes brought on by the FDA's Food Safety Modernization Act (FSMA) is the way in which suppliers are managed. Specifically, the FSMA supplier verification program requires importers of food for humans and animals in the U.S. to have risk-based activities in place to ensure their materials and ingredients meet U.S. safety standards. The first compliance dates began in May of 2017, so if you're uncertain whether your organization is fully compliant, keep reading to learn more.
Importer Responsibilities: Basic Overview
Companies importing food must determine hazards with each food type, and then evaluate risks based on each hazard. The supplier's performance should also be factored into this analysis. After reviewing this information, an evaluation should be made to determine appropriate supplier verification activities. The Foreign Supplier Verification Program (FSVP) also encompasses the supplier verification activities themselves, as well as corrective actions.
Hazard Analysis
According to the FDA, hazards fall into three categories: physical, chemical, and biological. Food manufacturers and processors must assess which hazards are "reasonably likely" to cause illness or injury, and the probability that they will occur if effective means of control are not in place.
Risk Evaluation
The risk posed by importing from a foreign supplier should be determined based on the hazard analysis and the ways in which the supplier minimizes hazards. Ultimately, the supplier's processes and procedures should be evaluated against the FSMA food safety standards.
Supplier Verification
FSMA requires importers to have written procedures to ensure that all of the activities surrounding supplier verification are conducted. Importers have the ability to choose the specific activities as they see fit, which could include reviewing the supplier's safety records and performing annual on-site audits.
Corrective Actions
Should a problem arise with a supplier, importers must take prompt corrective actions, which "depend on the circumstances," according to the FDA. Actions may include discontinuing the purchasing of materials until the supplier resolves the issue causing the noncompliance.
When combined, these factors require a significant amount of recordkeeping to ensure compliance. As such, companies should consider digitizing their records to reduce the amount of paperwork required for compliance, thereby also promoting time savings and accuracy in their operations.
About SafetyChain Software
SafetyChain is a Quality Management System (QMS) that helps food and beverage companies improve productivity, profitability, and compliance with a flexible, user-friendly software platform that captures, manages, and analyzes real-time operations data. Learn more at https://safetychain.com.