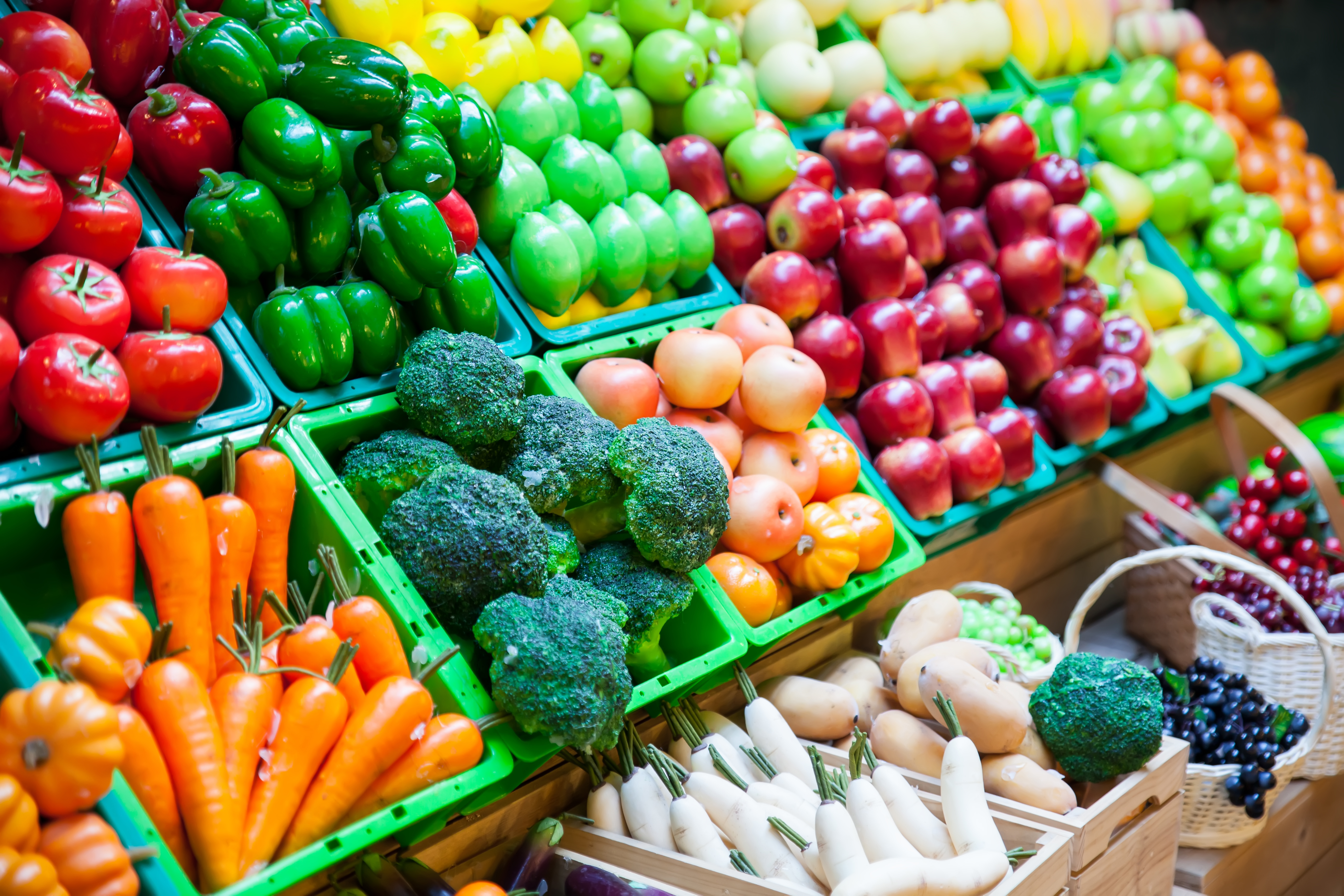 March was a busy month for the FDA, and the agency revealed a few key changes which may impact your facility as well as the food and beverage industry overall. Below is a brief overview of the most noteworthy March 2019 FSMA updates to bear in mind as we move through the second quarter of the year and beyond.
2nd Draft Guidance Document on Food Defense Released
At the beginning of March 2019, the FDA released the second draft guidance for the industry on mitigation strategies to protect food against intentional adulteration (IA). The document provides guidance in terms of the agency's expectations, as well as clarification on many of the requirements issued in the original guidance. Additionally, it describes options for conducting vulnerability assessments, including using Key Activity Types (KATs), traditional assessments using the three fundamental elements (public health impact, degree of physical access to the product, and ability of an attacker to contaminate the product), or a combination of the two. Finally, the guidance includes an appendix with worksheets to help facilities successfully manage a robust and compliant food defense program.
Later in the month, the agency announced a public meeting on the IA Rule draft guidance which will take place on April 17th in College Park, MD. In addition to attending in person, registrants can also attend via webcast.
FSMA Produce Safety Rule Updates - March 2019
The FDA also announced the extended compliance dates for the Produce Safety Rule's agricultural water requirements to January 2022 for large farms, January 2023 for small farms, and January 2024 for very small farms. The extension is largely a result of the complex nature of the rule, and will give the FDA ample time to clarify standards for pre-harvest microbial water. The extension period applies to all produce subject to the Produce Safety Rule, with the exception of sprouts.
Additionally, the FDA issued a guidance stating that it will enforce discretion with regard to the Produce Safety Rule for wine grapes, hops, almonds, and pulse crops. Entities growing these commodities will not have to abide with the requirements of the rule – at least until the agency comes up with new rules or clarity on the existing rules and how they pertain to these parties.
New Third-Party Certification Groups
Finally, the FDA has granted authority to two additional third-party certification groups to perform food safety audits and issue certifications. SGS North America Inc. of Rutherford, NJ and NSF Certification LLC of Ann Arbor, MI are now accredited certification bodies. Importers can pursue certifications issued by these groups to establish eligibility in the voluntary qualified importer program, a fee-based program which can proactively facilitate entry of products into the U.S.
About SafetyChain Software
SafetyChain is a Quality Management System (QMS) that helps food and beverage companies improve productivity, profitability, and compliance with a flexible, user-friendly software platform that captures, manages, and analyzes real-time operations data. Learn more at https://safetychain.com.