What food safety & quality management challenges keep you up at night?
The complexities of overseeing food safety & quality continue to grow – from ensuring compliance to mitigating supply chain risk, to monitoring performance. What are the key challenges you and your peers are facing? What steps are being taken to improve performance?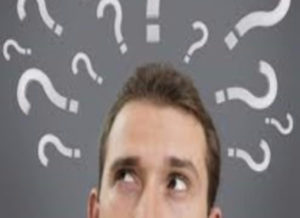 We're pleased to announce the launch of the 2017 Food Safety & Quality Operations Survey, created by SafetyChain along with The Acheson Group, a strategic consulting firm for food and beverage companies. The objectives of this survey are to assess the top challenges faced by food safety and quality teams and gain insight into the tactics being used to overcome these challenges.
"The complexities of overseeing food safety and quality continue to grow including the challenges associated with ensuring compliance, mitigating supply chain risk and monitoring compliance," commented Jill Bender, VP Marketing, SafetyChain. "With this survey, we look forward to sharing with the industry how their challenges compare to their peers and steps being taken to overcome barriers and improve performance."
All survey participants will receive a copy of the survey results. Food safety and quality professionals who participate also have the option of entering into a drawing to win a tablet [a value of $400]!
We look forward to sharing initial survey results during the September 29th FSMA Fridays session with Dr. David Acheson and The Acheson Group team. Be sure to join us! Co-hosted by SafetyChain Software and The Acheson Group, FSMA Fridays is our online, monthly forum that helps the food and beverage industry stay up-to-date on FSMA and provides guidance on preparing for compliance.