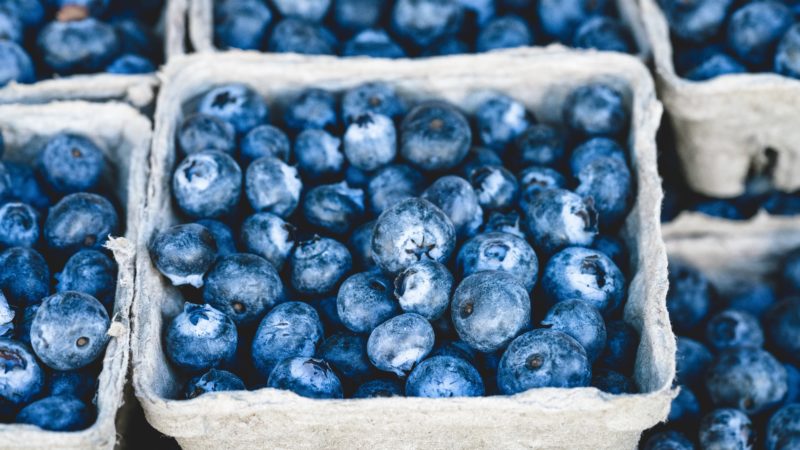 Food safety and quality assurance (FSQA) software is a powerful solution for managing safety programs in food and beverage companies, but it also plays a critical role in audit preparedness. With the features provided through these solutions, such as a centralized repository for all of your program data, companies can stay prepared on a 24/7 basis for audits and inquiries. And, with the new wave of audits on the horizon, preparedness is more important than ever before.
Audits Taking a "Big Leap" in 2018
Trish Wester, CEO of The Association for Food Safety Auditing Professionals, explained in an interview for Food Safety Tech that auditors are taking a "big leap," as the roles for the auditing community are evolving. She explained that while the auditing community historically audited to standards or food safety criteria, they are now auditing to the codes of federal regulations, including the rules set forth by the FDA.
Why Now Is the Time to Act
While it may take some time for these changes to be fully realized, now is when food and beverage companies should begin thinking about their current audit preparation tactics. It's now critical not only for companies to ensure that their program requirements are being met daily, but also that the documentation needed to participate in successful audits will be readily accessible. Otherwise, your company will likely wind up dedicating its most valuable resources – namely, the time and efforts of your key personnel – towards audit preparation, instead of focusing on achieving progress on your goals. As a result, daily operations could suffer.
Software designed exclusively for FSQA programs can help, as it automates many of the aspects of food safety and quality management, and stores all of your program data in a convenient and safe location. Thus, rather than sifting through filing cabinets, binders, and spreadsheets, your managers can still dedicate their time and attention to keeping operations on track – even when an audit is approaching.
SafetyChain Software is a cloud-based food quality management system that reduces costs, waste, and risk for food companies. Our powerful FSQA platform gives quality and operations managers an easy-to-use tool to automate compliance, safety, and quality programs while providing valuable real-time data to help optimize operations. Learn more at https://safetychain.com.