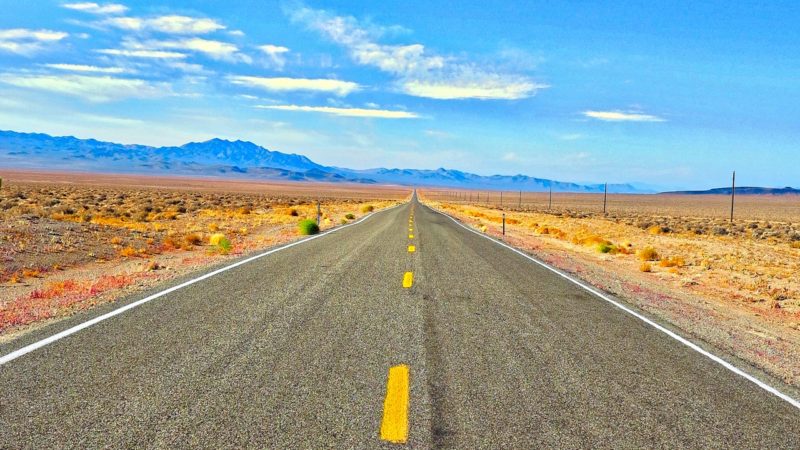 For companies with robust food safety and quality assurance (FSQA) programs, FSQA software can tremendously increase efficiencies while providing advantages such as enhanced visibility into operations, automated workflows, and the convenience of a centralized system for storing and managing program requirements. Food and beverage companies affected by FSMA are ideal candidates for these solutions, and according to some recent findings, now might just be the best time to seriously start exploring them.
Recent OIG Findings
In September of 2017, the Office of Inspector General issued a report which identified shortcomings in the FDA's enforcement of the Food Safety Modernization Act (FSMA). The report explains that, in spite of the act being signed into law in 2011, the number of food facilities inspected since then has actually fallen. There were 19,000 facilities inspected from 2011, to 16,000 in 2015 – roughly a 16% decrease. The OIG also indicates that the FDA didn't always act on violations, and often when it did, it relied on facilities to voluntarily correct them. For 17% of significant violations, the FDA did not perform any follow-up inspections.
Then, in December of 2017, the OIG released an additional report highlighting concerns with the FDA's "oversight of food recalls." It stated that the FDA "does not have adequate procedures to ensure that firms take prompt and effective action in initiating voluntary food recalls." An article published by The Hill also explains that the FDA typically responds to recalls by republishing firms' own press releases, sometimes allowing days to go by. Moreover, some food recalls haven't been publicized by the FDA at all.
What the Findings Mean
Tony Corbo, author of The Hill article mentioned above and senior lobbyist at Food & Water Watch, speculates that the FDA has "a long way to go" in effectively implementing FSMA to achieve a safer food system. Nonetheless, it's evident that the agency will continue to face pressures to better allocate its resources so it can carry out FSMA enforcement more thoroughly moving forward.
This likely means that food and beverage industry will see stricter administration at some point in the near future. Because it's difficult to tell how long it might take for the FDA to begin enforcing FSMA more aggressively, food and beverage companies should prepare now by implementing tools to stay prepared for inspections and inquiries. Companies utilizing software will be able to ensure all program requirements are being met and have easy access to critical data to ensure 24/7 preparedness, and will thus likely fare better than their counterparts still using paper-based systems.
SafetyChain Software is a cloud-based food quality management system that reduces costs, waste, and risk for food companies. Our powerful FSQA platform gives quality and operations managers an easy-to-use tool to automate compliance, safety, and quality programs while providing valuable real-time data to help optimize operations. Learn more at https://safetychain.com.