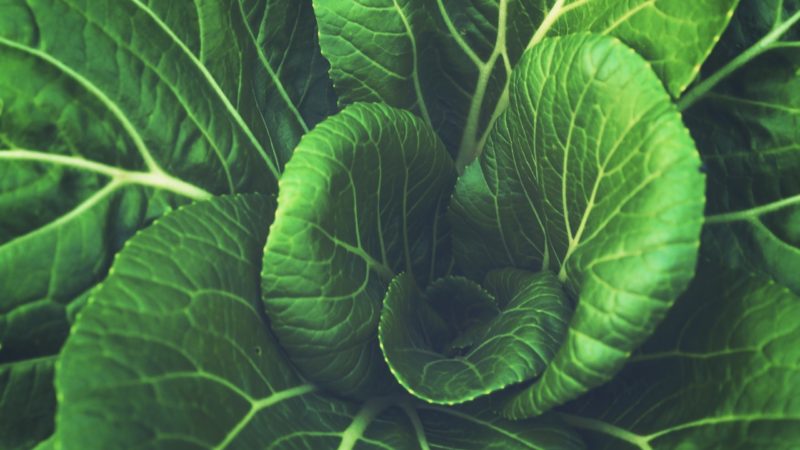 When seeking ways to improve food safety and quality assurance (FSQA) management, food and beverage companies can find a solution in software. Not only does FSQA software help companies navigate the complex challenges of food safety management, but it can also make a notable improvement on your overall performance through providing insightful analytics. Let's look at three key ways in which software could enhance productivity and boost results across your operations.
Reduce Administrative Burden
Manually collecting, storing, and tracking down data is labor-intensive, and the administration costs surrounding these processes can quickly pile up. Food Safety News reports that in particular, going through supplier reports can take hours or even days to identify non-compliances requiring attention. With software, supplier results are automatically compared to program requirements in real-time, making it easier for you to proactively manage supplier compliance. This is just one example of how food safety software can enhance time and labor ROI by minimizing the administrative burden associated with food safety.
Improve Processes With FSQA Software
Manual record keeping can lead to inefficiencies, making it difficult keep up with the fast-paced nature of the food and beverage industry. Software designed exclusively for food and beverage companies allows you to streamline your processes to improve efficiency. By automating your food safety and quality assurance, everything from QC checks to material processing becomes more efficient.
Track Performance to Pursue Continuous Improvement
Many food and beverage companies lack the visibility into areas where they're underperforming, making it impossible to pursue ongoing improvement. This is largely due to the fact that spreadsheets and paper records inhibit the ability to effectively track key performance indicators (KPIs), like material loss and supplier performance. With software, you can receive real-time updates on your company's most important KPIs. With this knowledge, you can then make informed decisions to enhance productivity, drive results, and ultimately, improve overall company performance.
SafetyChain Software is a cloud-based food quality management system that reduces costs, waste and risk for food companies. Our powerful FSQA platform gives quality and operations managers an easy-to-use tool to automate compliance, safety and quality programs while providing valuable real-time data to help optimize operations. Learn more at https://safetychain.com.