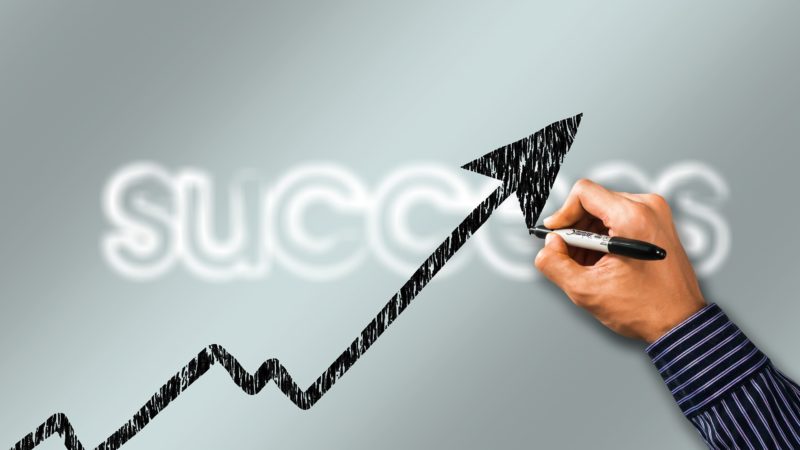 To keep up with ever-changing industry standards such as those set forth by the FDA's Food Safety Modernization Act (FSMA), food and beverage companies must become increasingly proactive in their compliance efforts. One solution to explore as a means of overcoming compliance-related challenges is FSQA software. Here, we'll take a look at how this solution allows companies to better adapt with regulations as they change.
According to the 2017 Food Safety & Quality Operations Survey Report sponsored by SafetyChain and The Acheson Group, only 50% of companies polled felt that they were successful in meeting key areas critical to regulatory requirements. Failing to meet requirements has dozens of potential implications, ranging from government fines to recalls.
Indeed, the number of recalls is consistently on the rise. Food safety consultant Charles Been says in Fortune magazine that part of the solution lies in the ability of companies to show the FDA they're doing something right, instead of the FDA showing them what they're doing wrong.
Doing something right starts with becoming more proactive in your compliance efforts. Food safety software helps you take a more proactive approach by keeping compliance requirements organized and accessible in one convenient system. More importantly, it enforces 24/7 compliance by helping you ensure FSQA program requirements are being met consistently.
With the ability to collect and then retrieve data in real time over all aspects of your operations, you'll be able to ensure program tasks are being completed effectively. You can also set up alerts to help you spot issues early on, giving you the power to take a preemptive strike against potential non-compliances.
The enhanced visibility can also help you prevent costly recalls, like the peanut salmonella contamination in 2009 which eventually forced the Peanut Corp. of America to file for Chapter 7 bankruptcy and cost peanut producers collectively $1 billion in sales, according to Bloomberg.
With so many steps involved in food processing plus a long list of regulations to follow, simply staying compliant can seem overwhelming – let alone becoming more proactive. Yet, with the help of a solution like food safety software, taking a proactive approach to compliance, quality, and safety is possible.
SafetyChain Software is a cloud-based food quality management system that reduces costs, waste and risk for food companies. Our powerful FSQA platform gives quality and operations managers an easy-to-use tool to automate compliance, safety, and quality programs while providing valuable real-time data to help optimize operations. Learn more at https://safetychain.com.