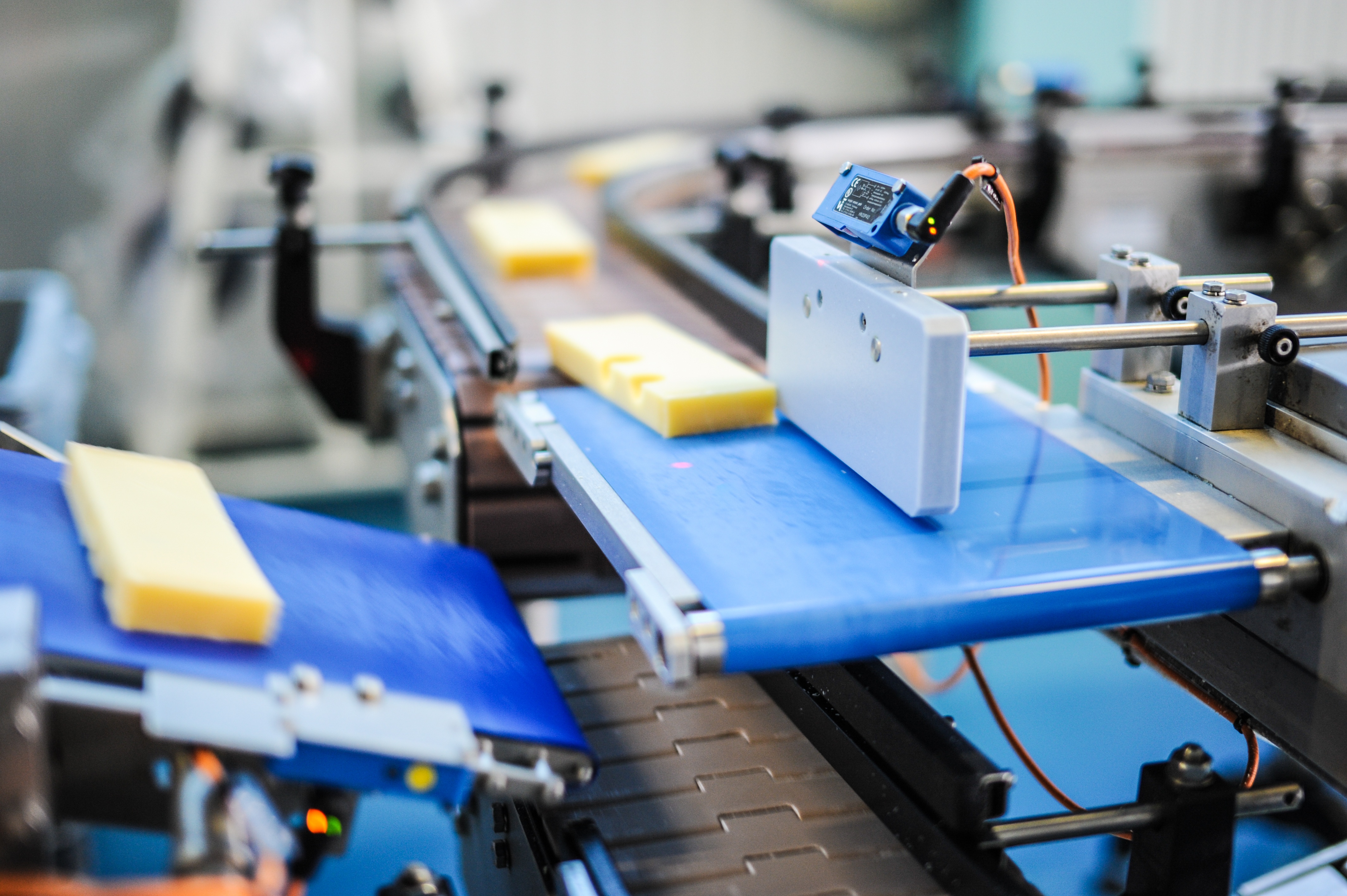 Becoming certified in a GFSI benchmarked scheme has a number of advantages for food and beverage companies, but it comes with a cost. Achieving certification and maintaining GFSI compliance requires facilities to manage robust program requirements and stay audit-ready on demand. Thus, companies begin to wonder: do the advantages of certification outweigh the challenges of ongoing compliance? For most, the answer is yes. Let's discover why, below.
Drive Performance
GFSI compliance efforts may pay off in terms of helping your company excel in other key areas. In a 2017 study which polled 15,000 representatives from GFSI-certified food manufacturing facilities and food suppliers, the majority of respondents said they witnessed an improvement in Key Performance Indicators the year after they became certified.
Stay Competitive
Many purchasing companies in the industry maintain certification in a GFSI scheme as one of their supplier requirements. In the B2B sphere, holding a certificate can help your company stay competitive by providing broad, ongoing access to various markets.
Produce Safer Food
The purpose of the GFSI organization is to globally advance food safety, so you can expect food safety to improve within your facilities as a direct result of becoming certified. In fact, in the study mentioned above, 90% of respondents said they saw an improvement in food safety, and 74% would continue to hold certification even if their customers didn't require it.
Optimize Resources
GFSI-recognized schemes give the food industry a comparable approach to audits, so in some instances, becoming certified may help to reduce the number of customer audits a company undergoes. With fewer redundancies in audits, your company can focus its efforts on pursuing more strategic outcomes.
While becoming GFSI certified is an investment of resources, technology is now available to support your compliance efforts. Deploying solutions like food and beverage software allows your company to take advantage of mobile access and analytics to ensure program requirements are being met across the entire supply chain. The result is not only ongoing compliance, but also improved performance in key areas like food safety and quality.
About SafetyChain Software
SafetyChain is a Quality Management System (QMS) that helps food and beverage companies improve productivity, profitability, and compliance with a flexible, user-friendly software platform that captures, manages, and analyzes real-time operations data. Learn more at https://safetychain.com.