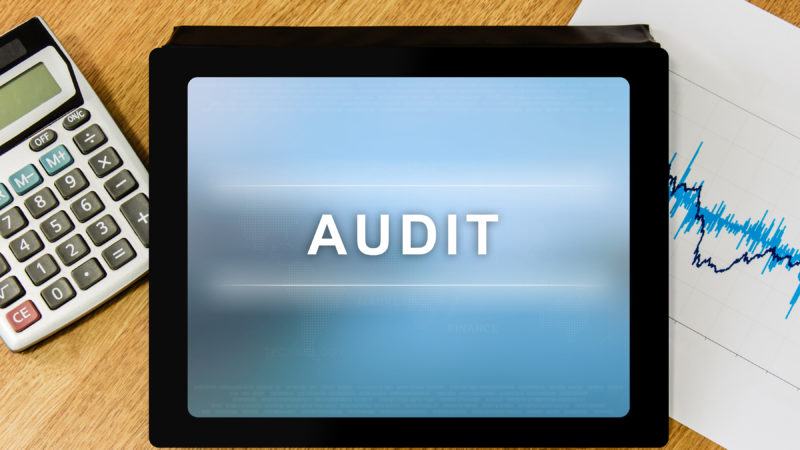 If your company is like many others in the food and beverage industry, you may have a number of compliance requirements to manage. The complexities of supporting program compliance and audit preparedness has many companies wondering: is there a convenient and effective way to manage all program requirements? For instance, can using a solution like GFSI compliance software also help you achieve FSMA compliance?
The answer is yes, but first, it's important to understand how the two differ.
GFSI vs. FSMA: Deconstructing the Differences
A recent Food Safety Tech article sums up the differences quite succinctly: "GFSI is an industry conformance standard for certification, while FSMA is a compliance regulation that must be met. However, both work together to ensure companies are effectively managing food safety."
One of the key differences between GFSI and FSMA is that the latter requires additional training on FSMA Preventive Controls and procedures outside of the HACCP training under GFSI. Additionally, the deadline for FSMA has already passed, while GFSI provides time to develop programs.
Understanding the Connection
In an article for Quality Assurance Magazine, David Acheson, Founder and CEO of The Acheson Group, explains that while GFSI certification does not equate to FSMA compliance, having a GFSI system in place will "move you down the road to FSMA compliance" and "help you analyze and improve your food safety program to protect your consumers and your brand." So, while GFSI certification doesn't guarantee FSMA compliance, it does provide a strong foundation upon which FSMA preparedness can be built.
Where Software Comes In
A solution such as GFSI software supports FSMA compliance because it already has all of the necessary features built-in. Cloud-based solutions can manage a multitude of program requirements in one single place. Through advanced monitoring tools, you can also achieve a holistic view of all FSQA program activities. Most importantly, all records are collected and maintained in a centralized repository, and because having everything written is a critical element of FSMA, this helps to ensure ongoing compliance.
SafetyChain Software is a cloud-based food quality management system that reduces costs, waste, and risk for food companies. Our powerful FSQA platform gives quality and operations managers an easy-to-use tool to automate compliance, safety, and quality programs while providing valuable real-time data to help optimize operations. Learn more at https://safetychain.com.