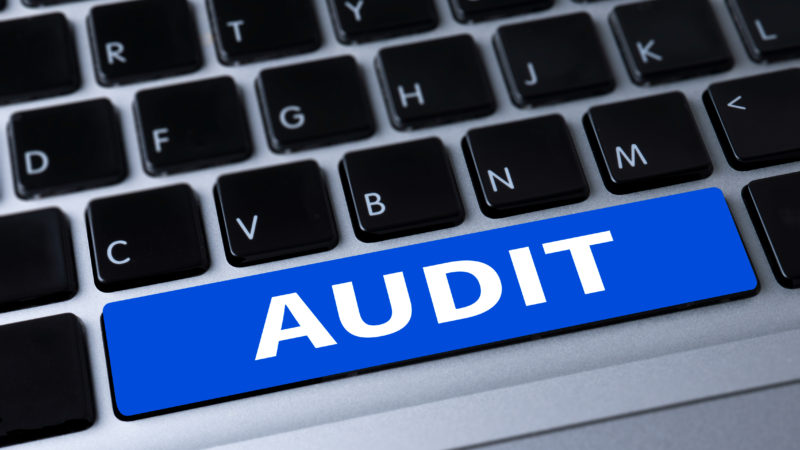 The Global Food Safety Initiative (GFSI) is an organization developed to benchmark standards for food safety and quality. By becoming GFSI certified, food and beverage companies demonstrate their commitment to providing a safe and high-quality product for consumers. Yet, with certification also comes GFSI audits. If you don't already have GFSI management software in place, adopting one of these powerful solutions can help your company perform well in audits.
Here are three ways software can help you navigate GFSI audits with ease:
Manage a Defensible Food Safety Plan
Software helps you maintain your food safety plan by allowing you to keep your GFSI requirements (among other program requirements) in one centralized system. You can then use monitoring tools to automatically ensure that program requirements are being met on an ongoing basis. Data is time- and date-stamped and stored in your system, so you'll always have access to full score of records at your fingertips.
Keep Your Records Organized
Sifting through binders and file drawers is cumbersome and time-consuming. When you spend time chasing paper to prepare for audits, you won't be focused on your food safety and quality efforts. This leaves your processes vulnerable, and also drains your most important resources. Software provides a centralized repository with the option to use virtually any type of filter – date, time, location, and so forth – to quickly access the information you need. With this convenient record keeping system, your facility can even oust paper-based activities altogether if you see fit.
Monitor Program Performance With GFSI Management Software
According to Food Safety Tech, continuous improvement is an important aspect of audit preparedness. They state, "for every nonconformance you find in your system, there should be a correction or corrective and preventive action to address it." Software allows you to not only identify a nonconformance, but also presents analytics through dashboards and reports so you can track performance over time to see where issues have improved or still need to be addressed.
SafetyChain Software is a cloud-based food quality management system that reduces costs, waste, and risk for food companies. Our powerful FSQA platform gives quality and operations managers an easy-to-use tool to automate compliance, safety, and quality programs while providing valuable real-time data to help optimize operations.