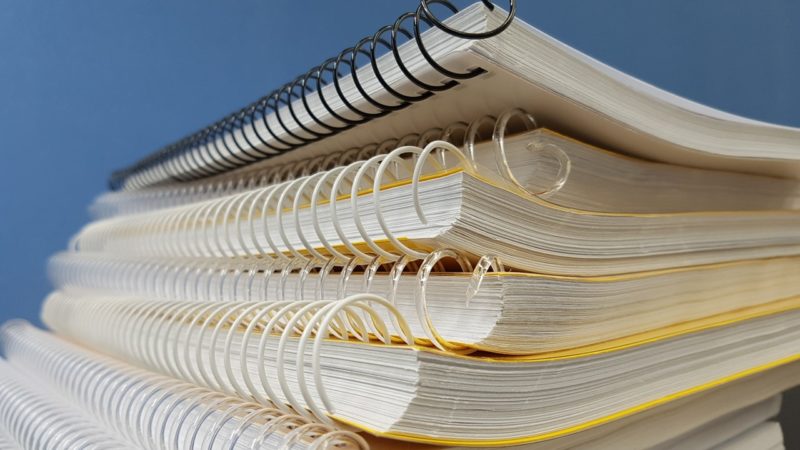 Becoming certified in a GFSI scheme helps food and beverage companies stay competitive by demonstrating commitment to industry best practices. It also allows for better control over food safety, and in some cases, quality, outcomes. Whether your company has been GFSI certified for years or you've just begun considering certification in a scheme, you may be exploring options to help your facility manage GFSI requirements. A GFSI reporting tool could be the answer.
What It Is
Food quality management technology comes in many shapes and sizes today. One tool in particular which helps companies manage and align with GFSI requirements for SQF, BRC, or other schemes is food safety software. Because the system is designed exclusively for food and beverage, it features easy-to-use tools and mobile forms to help your teams manage GFSI compliance, no matter which scheme you're certified in.
How It Works
Instead of keeping your GFSI program data – including documents, tasks, and records – in binders and filing cabinets, food safety systems bring it to life so you can actively monitor compliance efforts. It allows you to collect data directly from the production floor via mobile forms, then takes your facility's information and produces real-time reports. When results are out-of-spec, it triggers alerts, allowing you to take a more proactive approach to GFSI management.
Simplified Auditing
Beyond helping you manage your GFSI requirements on a daily basis, software can also help you achieve optimal audit readiness. When your program data is actively tracked, stored, and can be analyzed via simple-to-read reports and intuitive dashboards, your facility remains audit-ready on an ongoing basis. Thus, preparation for both unannounced and scheduled audits is simple and quick, requiring only a brief login to access all of the information your company needs to provide for inspectors.
As the food safety and quality landscape changes and becomes more complex, GFSI compliance will only demand more time and effort. GFSI software provides you with up-to-the-moment progress insights and tools to help you proactively ensure compliance, allowing you to achieve more with fewer resources.
About SafetyChain Software
SafetyChain is a Quality Management System (QMS) that helps food and beverage companies improve productivity, profitability, and compliance with a flexible, user-friendly software platform that captures, manages, and analyzes real-time operations data.