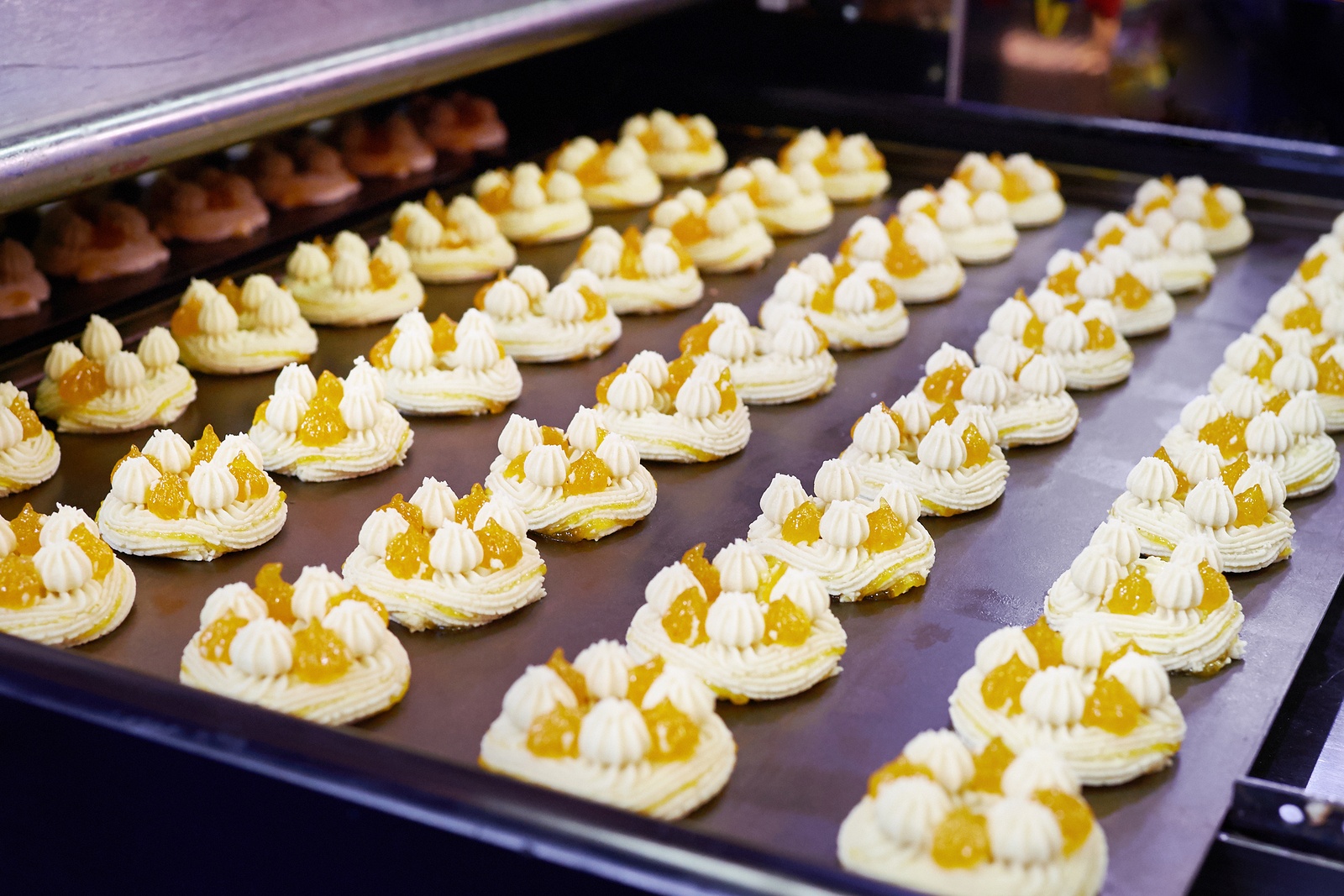 The Global Food Safety Initiative (GFSI) is an organization whose purpose is to enforce food safety through internationally-recognized bench-marked standards. Becoming GFSI certified helps food manufacturers and processors stay competitive, produce safer products, and improve performance in a number of key areas. If your company is considering certification in one of the GFSI schemes, the guide below may help you determine which option is best for your needs.
SQF: The Safe Quality Food (SQF) Institute requires food companies to undergo a three-step process to ultimately demonstrate comprehensive implementation of food safety management systems. SQF is the most popular scheme in North America and the only one that integrates a quality component in addition to safety.
FSSC 22000: Like the other schemes listed here, FSSC has food safety outcomes similar to FSMA's. More than 18,000 companies in over 140 nations have received certification in FSSC 22000, which is based on existing ISO standards.
BRC: BRC Global Standards is the largest GFSI scheme in the world. Unlike the other schemes, however, it keeps its standards in place for longer periods of time, so the changes with each new version are significant. It is divided into seven sections: senior management commitment and continual improvement, HACCP, food safety and quality management system, site standards, product control, process control, and personnel.
Primus: PrimusGFS is a GFSI benchmarked standard and is commonly sought after by buyers in the Western Hemisphere. The audit scheme is endorsed by more than 2,000 growers and provides total produce supply chain coverage.
IFS: International Featured Standards (IFS) is more common in Europe than in the U.S., but some North American countries find it beneficial to become certified in the scheme. It has recently added a section on food fraud to more closely align with the outcomes of FSMA.
Global GAP: Global Good Agricultural Practice (GAP) is a global standard promoting safe, sustainable agriculture. Certification is available for three scopes of production: crops, livestock, and aquaculture.
SafetyChain is a Quality Management System (QMS) that helps food and beverage companies improve productivity, profitability, and compliance with a flexible, user-friendly software platform that captures, manages, and analyzes real-time operations data. Learn more at https://safetychain.com.