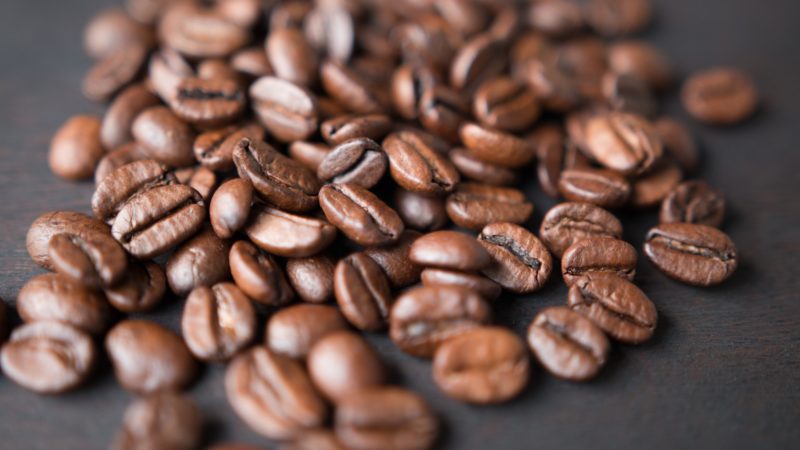 The Global Food Safety Initiative (GFSI) is an organization through which many food and beverage companies receive certification to demonstrate commitment to safety and quality. Following GFSI standards continues to have overwhelming benefits, such as eliminating redundancies and freeing up time and resources, according to Food Safety Tech. Yet, if your company is GFSI certified, you may find that maintaining GFSI supplier compliance tends to be a continuous challenge.
Here's how you can align your suppliers with your program requirements.
Clarify Requirements Using Partner Portals
Suppliers must have ongoing visibility into your program requirements to ensure full compliance. Partner portals are a convenient solution for both parties because they give suppliers visibility into requirements and allow you to review and approve any documents they upload. When documents are no longer compliant or program requirements change, alerts are triggered to keep everyone is up-to-date at all times.
Use Real-Time Data to Ensure Requirements Are Met
Use technology to automatically capture and integrate data and set up instant notifications for out-of-spec results. This way, you can prevent any non-compliant materials from being processed and detect issues at the earliest possible stage. Give teams access to mobile-friendly tools so they can perform all GFSI supplier compliance tasks from anywhere inside or outside your facility.
Continuously Monitor Supplier Performance
In addition to using technology to see how your suppliers are performing currently, you can also use the reporting abilities of today's solutions to track supplier performance over a period of time. Assess overall supplier performance or individual compliance to make informed vendor management decisions.
Be Consistently Ready for Audits
Lastly, ensure your facility is audit-ready through a centralized repository of all your records. All program data and documentation should be time- and date-stamped to ensure the greatest level of defensibility. With this approach, records can easily be retrieved by simply logging into your system.
SafetyChain Software is a cloud-based food quality management system that reduces costs, waste, and risk for food companies. Our powerful FSQA platform gives quality and operations managers an easy-to-use tool to automate compliance, safety, and quality programs while providing valuable real-time data to help optimize operations. Learn more at https://safetychain.com.