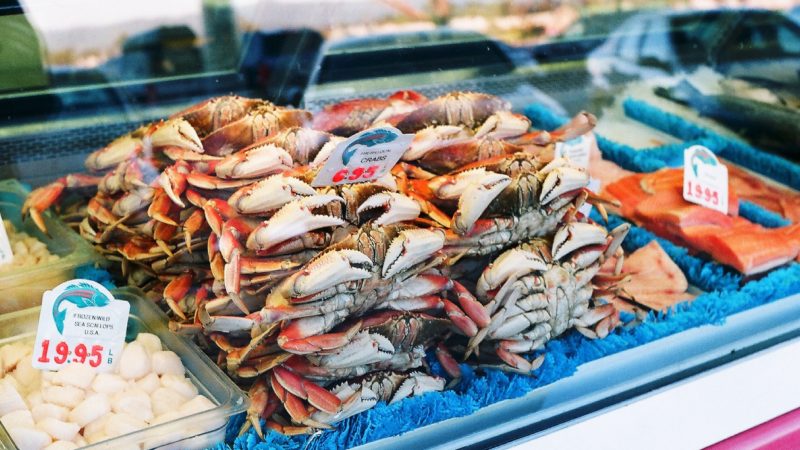 The Food Safety Modernization Act (FSMA) has made a significant impact on how food and beverage companies approach allergens. While food allergen preventive controls were once considered best practice, FDA-regulated facilities are now required by law to have good manufacturing practices (GMPs) in place to minimize risks of allergens. Allergens within FMSA still align with the HARPC (Hazard Analysis and Risk-Based Preventive Controls) framework, but there are also some changes that have taken effect under the new food safety laws.
What Hasn't Changed: How Allergens Are Defined & Managed
The FDA still maintains that "the big 8" and any ingredient containing proteins derived from them are designated as the industry's major food allergens, which therefore must be controlled preventively. These food groups include:
Milk
Eggs
Fish
Crustacean shellfish
Tree nuts
Peanuts
Wheat
Soybeans
The Food Allergen Labeling and Consumer Protection Act of 2004 is still in place. The act requires food and beverage companies to contain allergens on their labels either in parenthesis or immediately after or next to the list of ingredients.
What Has Changed: How Undeclared Allergens Are Managed
Undeclared allergens are now the leading cause for recalls, which is why FSMA sets forth the notion that food allergens should be approached as a hazard. Under the Preventive Controls Rule, facilities are required to identify hazards that are reasonably likely to occur. They must also identify the ways that these hazards will be proactively mitigated. The process now includes undeclared allergens. For instance, if one product is made with tree nuts and one is not, a mix-up of packaging or cross-contact could present a risk for the food products that are not supposed to contain the allergen.
Cross-contact and other allergen risks must now be addressed in each facility's food safety plan within the HARPC rule. This is one of the many reasons why having a thorough, digitized food safety plan which can be easily updated and accessed is so important to FSMA compliance and food safety in general.
About SafetyChain Software
SafetyChain is a Quality Management System (QMS) that helps food and beverage companies improve productivity, profitability, and compliance with a flexible, user-friendly software platform that captures, manages, and analyzes real-time operations data. Learn more at https://safetychain.com.