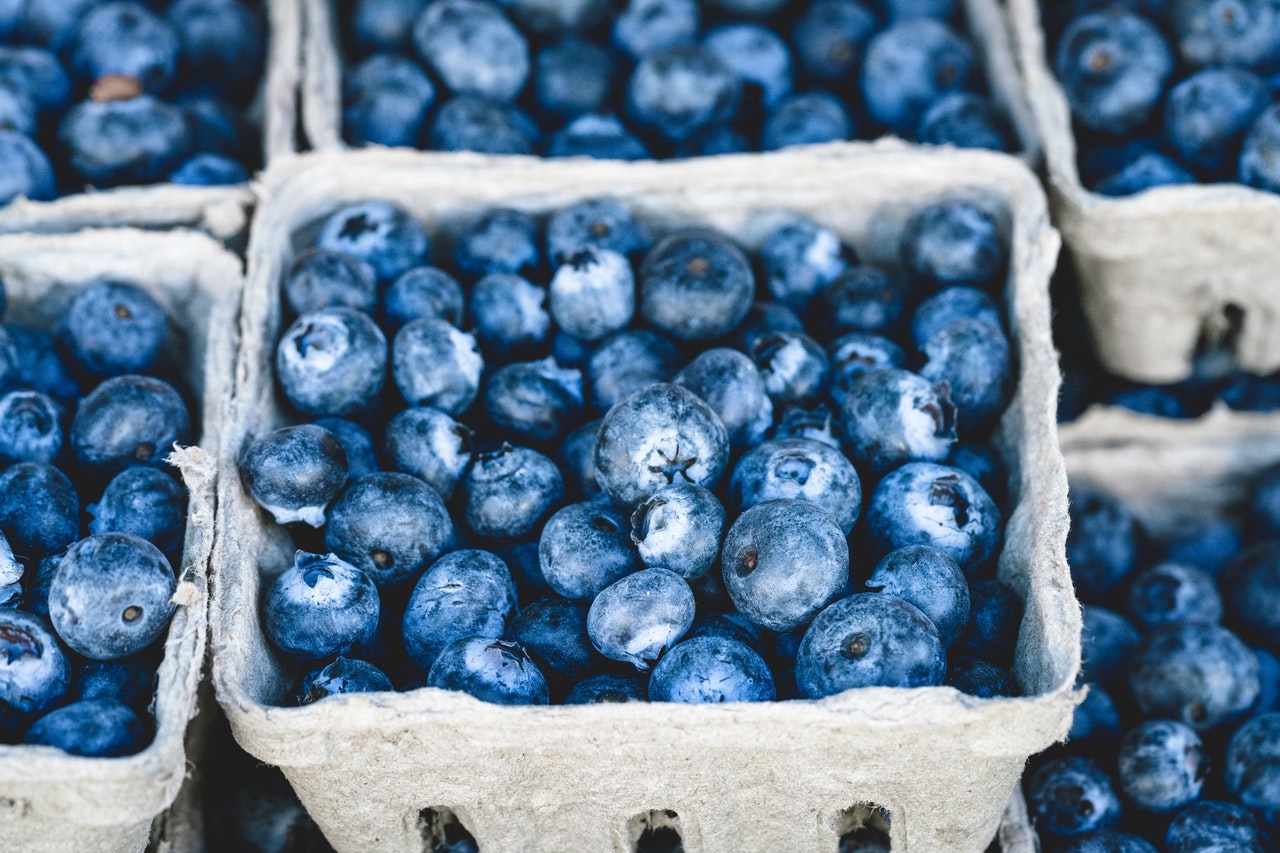 Optimizing your food safety and quality management (FSQM) system has a number of benefits. While it can help your facility maintain regulatory compliance and meet customer requirements on an ongoing basis, the benefits of enhancing your FSQM system extend far beyond simply performing well in audits. It can help you reduce waste, increase productivity, and ultimately, drive better bottom-line results.
To promote ongoing improvement in performance, the first step in optimizing your FSQM system is to set objectives with measurable metrics and specific goals. While it is recommended for companies to set monthly measurable objectives to assess performance, some may prefer to operate on a quarterly basis. At the very least, be sure to repeat the process once per year.
Analyze the results and trends in performance to identify continuous improvement opportunities for the FSQM system. Oftentimes, companies use paper-based systems to monitor food safety and quality outcomes, but after records are generated, they are filed away. It is critical to revisit data on a regular basis to identify areas needing improvement and implement processes to better support FSQM efficacy. This can be supported through automated systems which electronically capture data, making trending and reporting simple and effective.
While it is up to you to determine which key metrics to analyze, here are some suggestions to consider:
| | |
| --- | --- |
| Recalls | Aim for a zero-tolerance goal |
| Audit results | Strive for passing within the top two scoring tiers |
| External and internal audit non-conformances identified | Assess both the quantity and trends |
| Customer complaints | Based on percentage of targeted improvement over baseline results |
| Non-conforming product | Number of incidents, and based on percentage of targeted improvement over baseline results |
| CCP deviation history | Number of deviations |
| USDA NR's Non-Compliance Records | Quantity and percentage of targeted improvement over baseline results |
| Vendor non-conformances | Number of incidents, trend analysis, and percentage of targeted improvement over baseline results |
| SSOP results | Number of pre-operational and operational sanitation deficiencies, based on percentage of targeted improvement over baseline results |
| Microbiological results | Finished product testing percentage compliance within specification; food contact surface and environmental testing and compliance with goals |
| Corrective action results | Number of incidents and effectiveness evaluation to prevent deficiencies |
Note that these are just some of the metrics you can use to gauge the progress of your FSQM system. Each facility is different, and the metrics you choose to analyze should align with your company's unique long- and short-term goals. Management reviews of results should be conducted at least once per quarter, with the Food Safety Team and senior management participating. Finally, consider the inputs of results and necessary outputs for addressing problem areas and driving continuous improvement.
About SafetyChain Software
SafetyChain is a Quality Management System (QMS) that helps food and beverage companies improve productivity, profitability, and compliance with a flexible, user-friendly software platform that captures, manages, and analyzes real-time operations data.