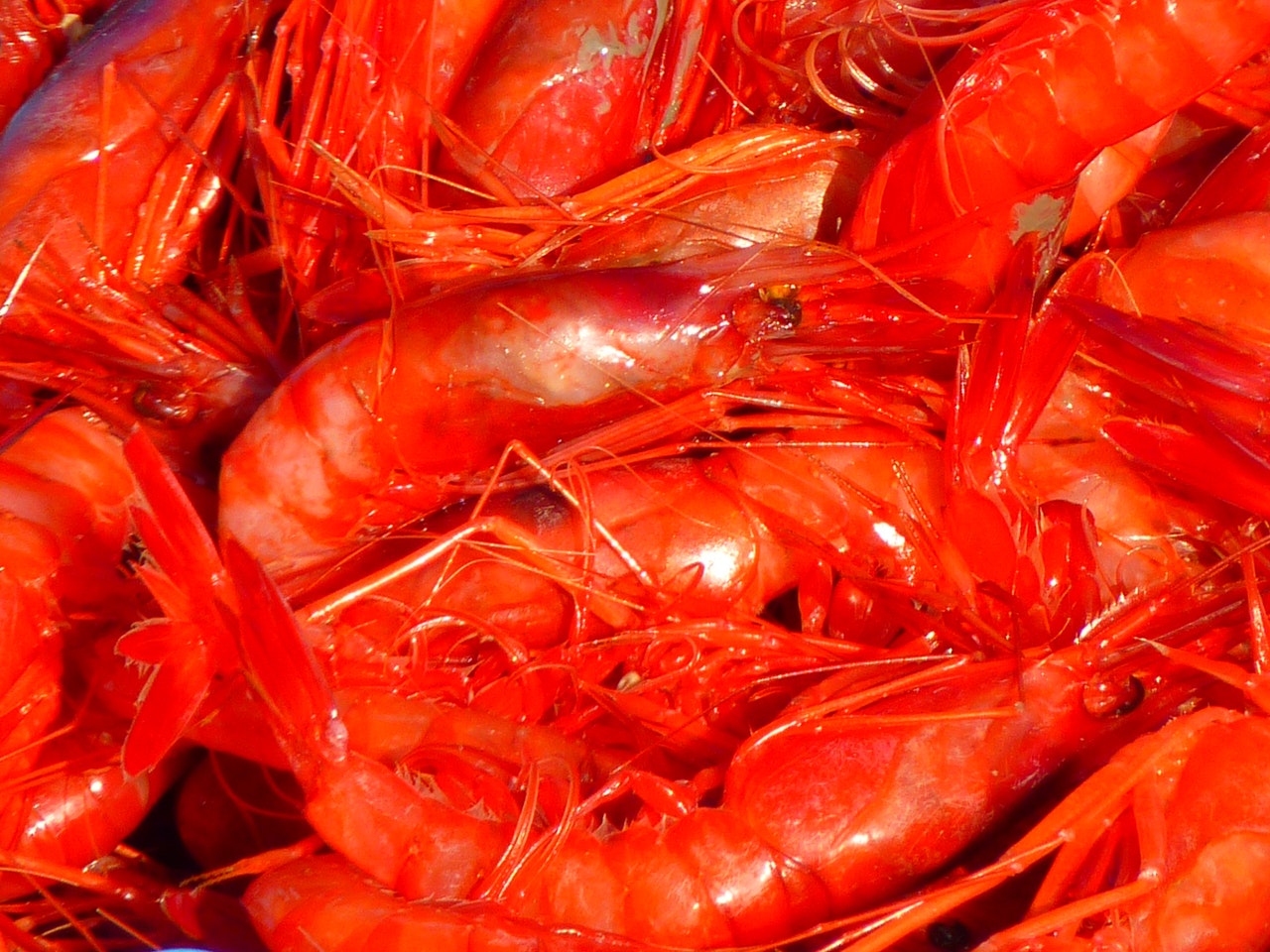 HACCP allergen control programs are designed to help food and beverage facilities minimize allergen-related risks proactively. The objective is to identify potential risks, develop controls, and put established controls in place to prevent cross contamination, mislabeling, and any other potential issues that might occur in production or packaging. While a standard HACCP approach may work for most companies, some companies may want to take another look at their allergen control program to ensure full effectiveness across. Here are a few things you can do to take extra precautions.
1. Review the Big 8
The FDA has outlined eight key categories of allergens: milk, eggs, fish, crustacean shellfish, tree nuts, peanuts, wheat, and soybeans. While some of these are standalone categories, it's important to note that there are many more foods which can also fall into some of these groups. More than 170 foods have reportedly led to allergic reactions, so food companies should carefully review their ingredients to ensure nothing has been overlooked. For instance, crab, lobster, and shrimp are all encompassed by the crustacean category, while almonds, walnuts, and pecans are just a few different types of tree nuts.
2. Obtain Suppliers' Food Safety Plans
It is recommended that importers request a copy of their foreign suppliers' food safety plan. This will allow you to verify everything is in place to satisfy FSMA's Preventive Controls rule, along with allergen control plans. It's also important to review any products that could be hidden, such as eggs, milk, wheat, and soybean used to create processed products.
3. Update Consumers & Customers
Any time an ingredient or process is changed that could pose an allergen-related risk, it's important to let consumers know. Groups like FARE (Food Allergy Research & Education) invite manufacturers to send notifications about ingredient changes to help ensure any consumers who could be affected are made aware of the change in advance.
About SafetyChain Software
SafetyChain is a Quality Management System (QMS) that helps food and beverage companies improve productivity, profitability, and compliance with a flexible, user-friendly software platform that captures, manages, and analyzes real-time operations data.