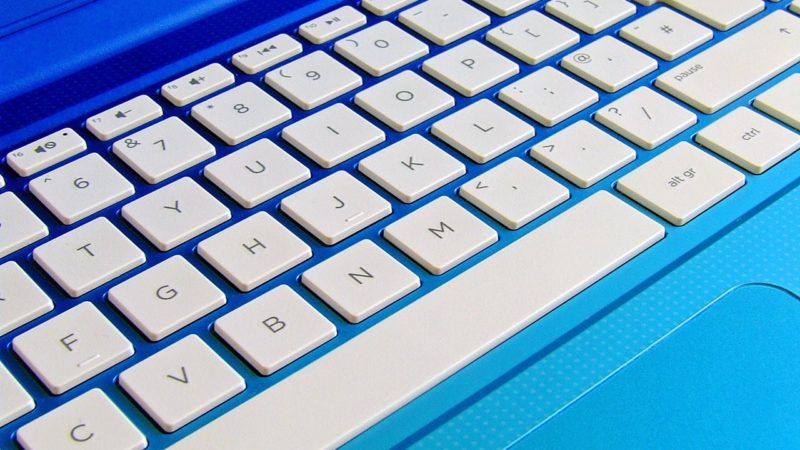 What Is HACCP Software?
As defined by the FDA, HACCP software is a means through which food safety is addressed using "the analysis and control of biological, chemical, and physical hazards from raw material production, procurement and handling, to manufacturing, distribution and consumption of the finished product."
HACCP software is designed to proactively reduce food safety risks and ensure ongoing compliance with a broad range of food safety and quality management programs. This technology not only can help you manage food safety protocols like HACCP more effectively, but it can also facilitate better supplier, regulatory, and GFSI compliance.
Hazard Analysis Critical Control Point (HACCP) is system food and beverage companies use to manage food safety. Oftentimes, the challenge of effectively managing HACCP lies in the analysis portion of the system, because there is limited visibility into everyday operations. HACCP software solves this challenge.
How Does HACCP Software Help F&B Companies?
Software provides ongoing, real-time insights into your program activities, allowing you to better manage your food safety protocols. Data is collected through three means: mobile forms, automated equipment data extraction, and online portals. All of your records then become stored and easily accessible in one centralized system. With dashboards and reporting, you can monitor progress across multiple facilities, ensuring completion of tasks such as corrective and preventive action (CAPAs). Check on updates or submission of forms and review documentation to make certain that everything is on track at all times.
In addition to ensuring safety protocols are being met regularly, you can also use analytics to track performance over time. Trending and analysis tools give you the power to pinpoint any Key Performance Indicators (KPIs) needing improvement, as well as areas in which your facility consistently excels. With access to business intelligence, your management teams will have the information they need to drive continuous improvement and manage HACCP more effectively.
More Information About Hazard Analysis Critical Control Point (HACCP)
For more information about HACCP for dairy juice, retail, food service and seafood companies, please visit the FDA's website.
About SafetyChain Software
SafetyChain is a Quality Management System (QMS) that helps food and beverage companies improve productivity, profitability, and compliance with a flexible, user-friendly software platform that captures, manages, and analyzes real-time operations data. Learn more at https://safetychain.com.