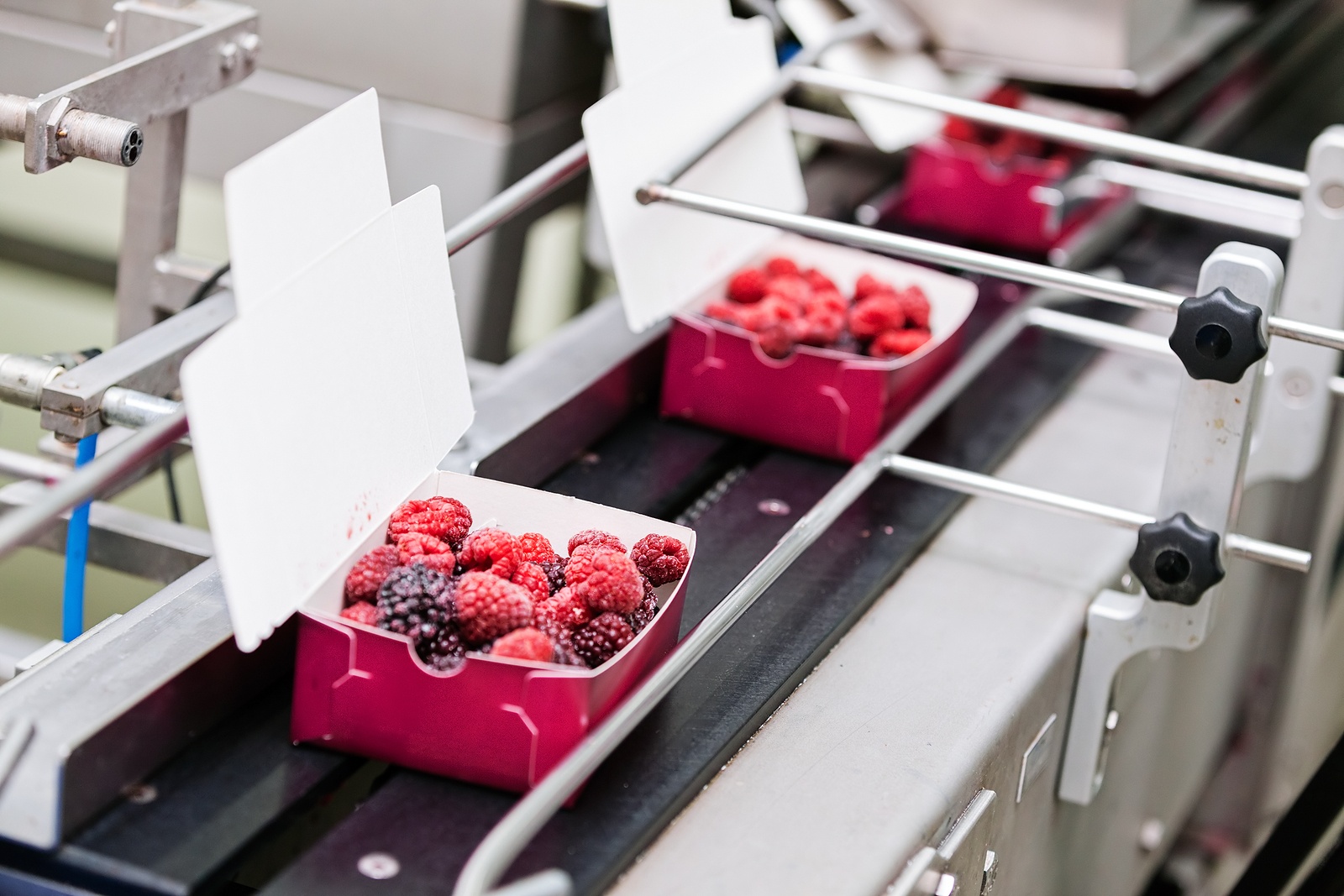 Hazard Analysis and Risk-Based Preventive Controls (HARPC) is a term which originates from the FDA's Food Safety Modernization Act (FSMA). The main objective of FSMA is to enforce the prevention of food safety issues proactively, instead of after they occur. Here, we focus on HARPC plans to help you determine whether your company needs to take action to become compliant.
What is a HARPC Plan?
Prior to FSMA, many companies had already identified risks using Hazard Analysis and Critical Control Points (HACCP) procedures. Under FSMA, however, Food Safety Magazine explains that HARPC "is a new process that requires identification and prevention of all reasonably foreseeable food safety hazards – whether naturally occurring or unintentionally introduced into the facility." HARPC encompasses both the food safety plan and the tactics manufacturers or processors use to implement the plan.
Food companies must perform the following tactics to develop a FSMA-compliant HARPC plan:
Conduct a hazard analysis across processing, manufacturing, packing, and holding steps
Develop and implement risk-based preventive controls to minimize or prevent hazards identified in the previous step
Monitor the effectiveness of the program
Establish and implement corrective action procedures
Design and implement verification steps to ensure HARPC plans are working effectively
Develop a risk-based supply chain program (for receiving facilities)
Maintain records that are traceable (one step out and one step back) through the supply chain
Reanalyze the HARPC periodically (every three years or upon a significant facility change)
Who Needs a HARPC Plan?
Virtually all food manufacturers, processors, packers, and storage facilities fall under this aspect of FSMA and must conform to FDA standards. With the exception of very small businesses, the majority of U.S. food will originate in or pass through facilities that fall under HARPC to some degree.
While these plans encompass many existing industry best practices, there are some critical requirements which may demand updated processes, including more thorough record keeping and ongoing performance monitoring. Thus, for companies who need to update their existing processes, deploying technology can aid in implementing an effective and compliant plan.
About SafetyChain Software
SafetyChain is a Quality Management System (QMS) that helps food and beverage companies improve productivity, profitability, and compliance with a flexible, user-friendly software platform that captures, manages, and analyzes real-time operations data. Learn more at https://safetychain.com.