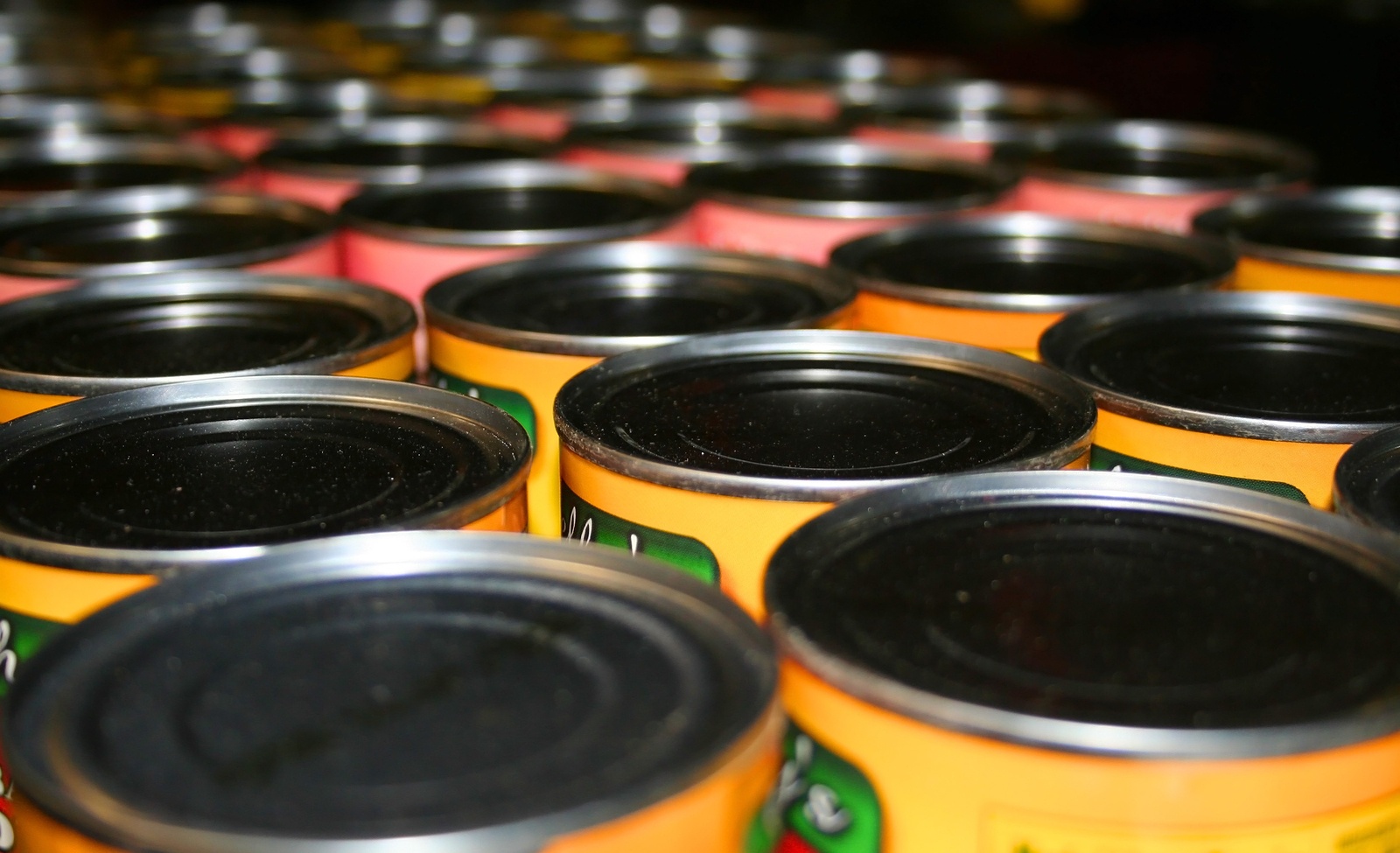 The FDA's Food Safety Modernization Act (FSMA) is a comprehensive overhaul of food safety regulation, with the aim of preventing food safety risks in the U.S. Part of the reform – specifically, the FSMA Foreign Supplier Rule – pertains to the safety of imported food. While compliance dates began in May of 2017, some food and beverage companies are still in the process of determining just how significant an impact FSMA will have on their facilities over a long-term basis. Read on to find out how the rule on Foreign Supplier Verification Programs (FSVP) affects you.
Who Is Held Responsible for FSVP?
The FDA holds any U.S. company that imports food responsible for FSVP compliance. Importers are required to take a preventive approach in managing their foreign suppliers, limiting food safety risks through hazard analysis and supplier verifications.
What Are the Key Components of FSVP?
The FSVP rule comprises six main components:
Hazards analysis of foreign supplier and product
Foreign supplier approval
Foreign supplier verification
Foreign supplier reevaluation
Importer identification
Recordkeeping
What Impact Does This Have on My Company?
The level of impact created by FVSP varies from one company to the next. For facilities importing a significant amount of materials, the effect of the change will naturally be greater than in those with a very limited number of foreign suppliers. Nonetheless, any importer will see changes that will likely require them to upgrade their processes for:
Record Keeping
To implement FSVP effectively, companies must ensure quality recordkeeping procedures are in place. Hazard analysis protocol and supplier verification procedures must be thoroughly documented, but it is also essential to ensure that vendor performance is tracked on an ongoing basis. Documentation should be well-organized and readily accessible prior to FDA inspections, which is why many companies under FSMA are choosing to implement food safety technology to digitize their documents in a centralized system.
Supplier Communication
Because purchasing companies are held responsible for their suppliers' compliance, maintaining strong lines of communication with vendors is essential. Supplier management software can aid companies in streamlining communication, collaboration, and adoption through features like online supplier portals.
Monitoring Trends
Companies must be proactive in analyzing supplier performance. Visibility into supplier recalls and risks can help inform business decisions and promote compliance. Software can be leveraged to provide insights and analyses of supplier performance.
About SafetyChain Software
SafetyChain is a Quality Management System (QMS) that helps food and beverage companies improve productivity, profitability, and compliance with a flexible, user-friendly software platform that captures, manages, and analyzes real-time operations data. Learn more at https://safetychain.com.