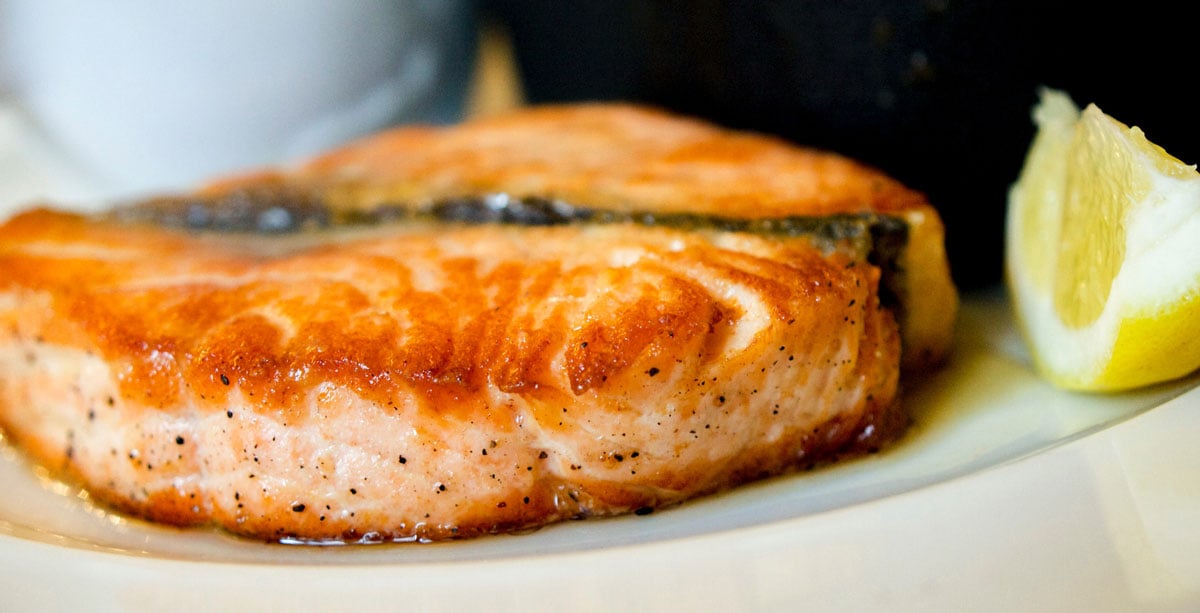 Managing a supplier management program can be challenging in any food company. For Beaver Street Fisheries, a 60-year-old company with more than 400 suppliers in 40 countries, supplier management was especially cumbersome. Since many of their suppliers were located outside the U.S., managing vendor activities with varying requirements for both domestic and international regulatory agencies was becoming impossible with traditional systems. For this reason, they sought out a technology solution that would help them streamline their supplier management activities while allowing them to continue their commitment to safety, quality, and compliance. Here, we'll explore their key challenges and how SafetyChain ultimately helped solve them.
Key Challenges
As mentioned above, Beaver Street Fisheries had a complex supplier program consisting of many vendors located around the world. Specifically, the challenges they faced included:
A desire to collect supplier data digitally
Vendor management and certification complexity, with more than 20 classes of

Language challenges, with vendors in more than 40 different countries

An internal culture which was resistant to change
How SafetyChain Has Helped
The team from Beaver Street Fisheries knew that they needed to find the right technology and software provider to meet their needs. They wanted a business partner who could not only provide exceptionally strong and user-friendly technology but who also understood the challenges specific to the food industry. They found the perfect partner in SafetyChain, who helped them:
Streamline vendor & supplier management: With a better, more consistent process for managing vendors, Beaver Street Fisheries has tightened their oversight of their vendors, who now work harder. The company also has increased visibility into supplier performance, and can now tell in real-time which suppliers are compliant and which aren't.

Audit readiness: Beaver Street Fisheries is now ready for audits 24/7, 265 days a year. Their teams no longer have to chase down key documentation, since it's all right at their fingertips in the SafetyChain platform. As a result, auditors "dig less" now, and Beaver Street Fisheries has tools that demonstrate safety and compliance. Tools that help them satisfy the strict requirements of big-box retailers.

Accessible, accurate records: The company has been able to replace their manual paperwork processing and filing cabinets with the SafetyChain system and user-friendly tablets.

Quicker decision-making: With enhanced visibility and analytics to help evaluate vendors and processes, Beaver Street Fisheries can now make timelier, more data-driven decisions.

Strengthened relationships with large retailers: The company now welcomes large retailers to their facility at any time to demonstrate processes and controls, which can help to maintain confidence in their brand.
While Beaver Street Fisheries has already seen tremendous improvement since implementing SafetyChain, it's likely their results will only accelerate as time goes on. For instance, they've also begun using the platform to help them conduct preventive maintenance since all employees can conveniently access the necessary inspection forms through the system.
As with any company, many employees were resistant to the change the system would bring at first. Yet, with a team-oriented approach, they were able to realize the enormous potential technology held to help make their jobs easier. Now, they've seen the benefits firsthand and will continue to embrace the ways SafetyChain helps them improve both their day-to-day processes and overall operations.
About SafetyChain Software
SafetyChain is a Quality Management System (QMS) that helps food and beverage companies improve productivity, profitability, and compliance with a flexible, user-friendly software platform that captures, manages, and analyzes real-time operations data. Learn more at https://safetychain.com.