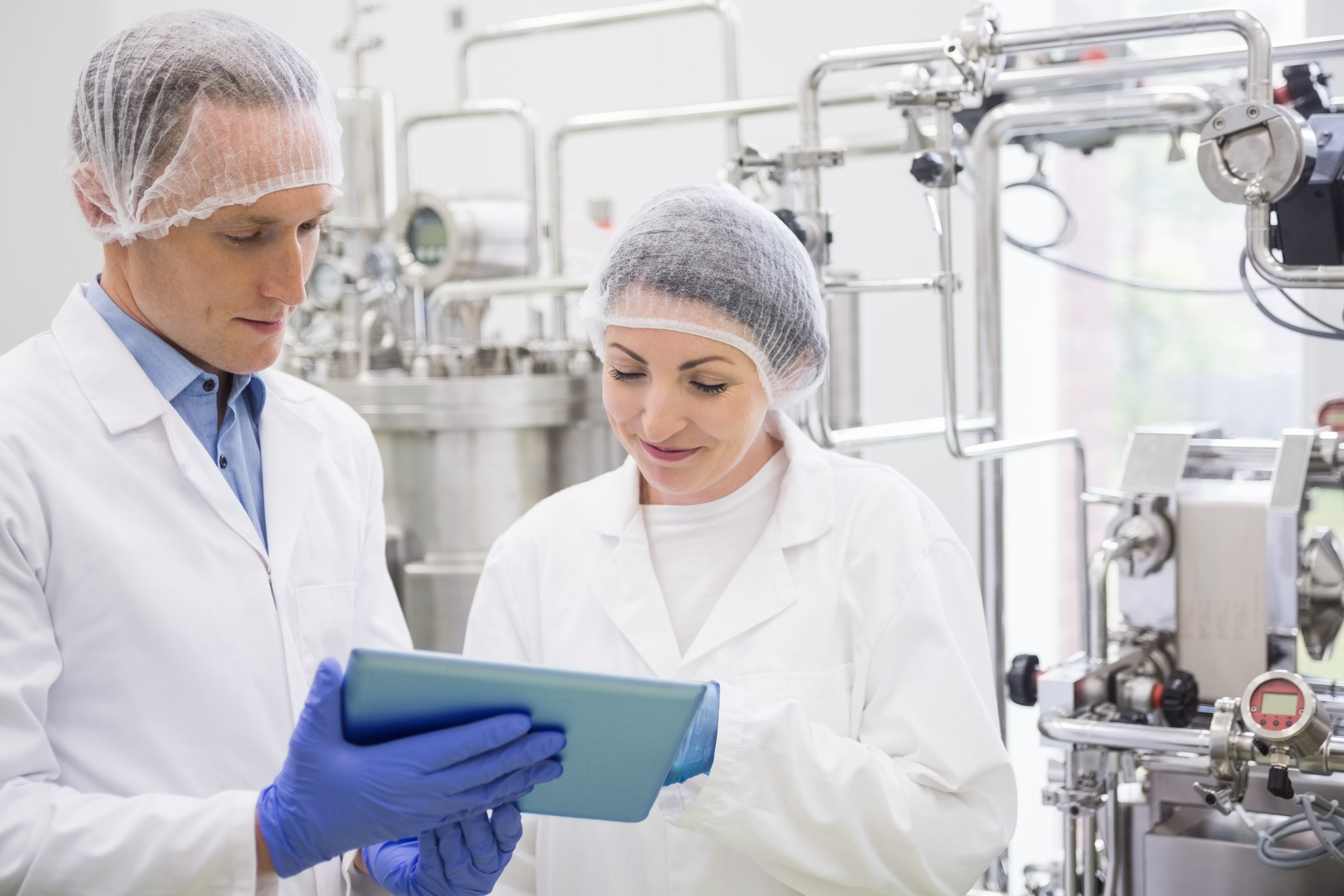 Safe Quality Food (SQF) programs are GFSI-recognized schemes designed to help companies promote food safety. As the most common GFSI scheme in North America, SQF also features an optional quality element. While managing the robust requirements of SQF presents challenges for food, beverage & CPG companies, technology can be leveraged to make compliance simpler and faster in the following ways.
Quicker Capture & Processing of Data
Despite the need to keep up with rapidly changing GFSI schemes (in addition to regulatory and customer requirements), many facilities still operate with paper, spreadsheet, or offline systems. Managing food safety programs with these manual processes is time consuming, and it doesn't allow you to maximize the value of the data you're capturing. With technology, your employees can use mobile forms to capture food safety data in real time, providing audit-ready records that you can review and analyze immediately.
Hassle-Free Audit Readiness
From the moment materials and raw ingredients are received all the way through finished product review, technology allows your facility to be audit ready at every step. Your digital documents and records are captured and stored in a secure, centralized system which is easy to organize and access. As a result, you can significantly reduce the amount of time and stress surrounding preparation for SQF program audits and regulatory inspections alike.
Ongoing Compliance
One of the most powerful features of food safety technology is its ability to provide ongoing visibility into operations, helping you to ensure SQF compliance each and every day. Features like automated scheduling, data validation, and alerts give you greater transparency and control over your facilities. You can also unlock data to identify trends, while alerts allow you to take action to ensure compliance standards are being met at every point in the supply chain. Ultimately, this ongoing visibility not only makes SQF program compliance more attainable, but also gives you the insights needed to promote optimal performance overall.
About SafetyChain Software
SafetyChain is the #1 Plant Management Platform purpose-built to improve yield, maximize productivity, and ensure compliance standards for food & beverage and CPG facilities. Learn more at https://safetychain.com.