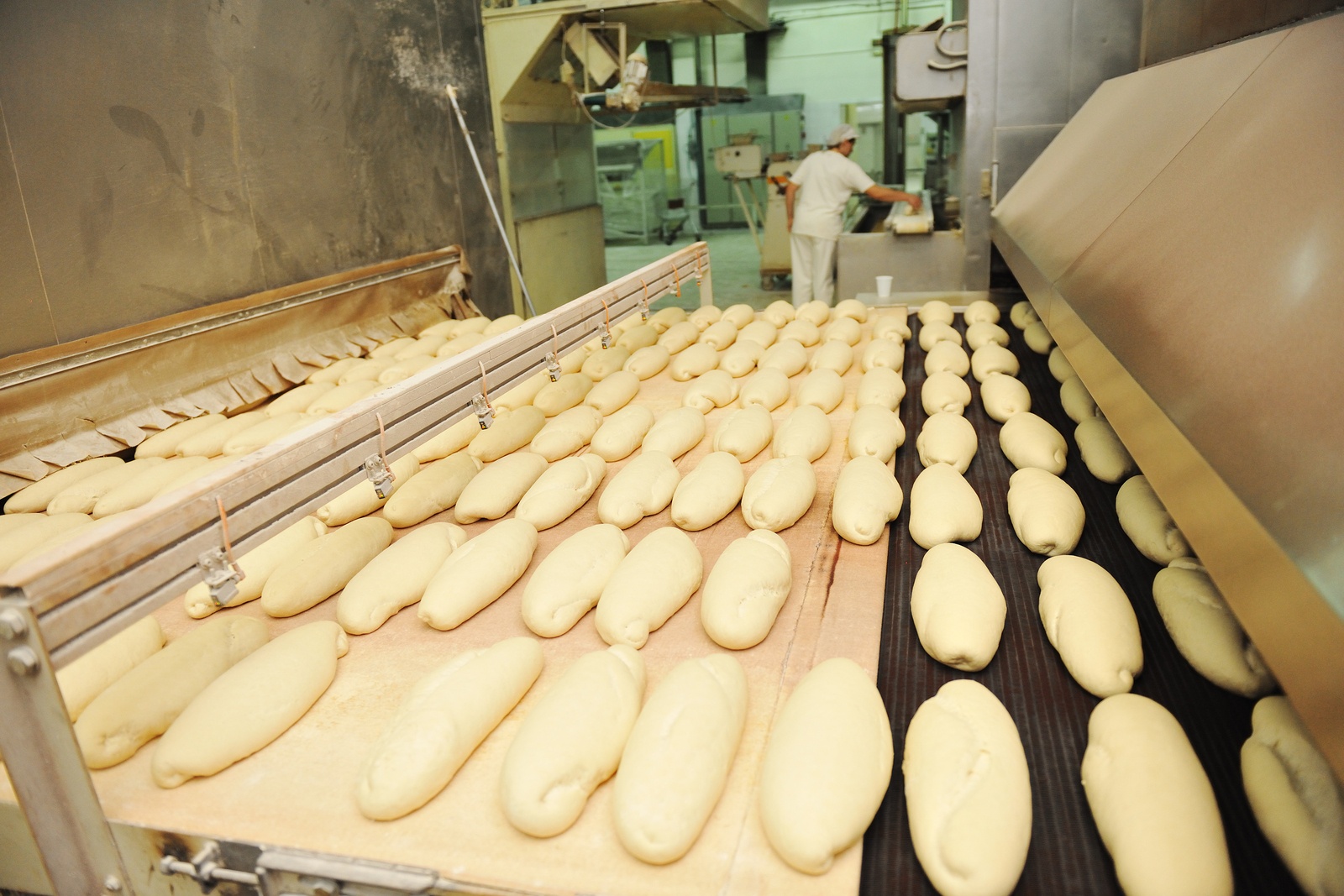 The cost of quality is estimated to comprise about 20-40% of sales revenue, according to The American Society for Quality (ASQ). While that's the case for most organizations, that figure could be even higher in the food and beverage industry. The Food Waste Alliance (FWRA) estimates that 60 million tons of food waste is generated in the U.S. annually, and the costs have a negative impact on food companies' bottom line and the environment alike. Thankfully, there is now a more efficient and cost-effective way to achieve actionable quality assurance.
Food Quality Management Software
Technology now allows you to take your quality management system (QMS) to the cloud, instead of relying on paper-based processes or spreadsheets. With mobile data tools and real-time analytics, QA and operations leaders are able to drive continuous improvement by increasing yield and throughput while decreasing costs.
Tools That Work in Real-Time
With software, your company achieves real-time specification verification, along with up-to-the-moment notifications and reports. This proactive approach to quality helps food and beverage companies maintain a greater level of control because issues are identified and corrected faster, thereby reducing waste. The costs resulting from non-conformances, rework, and returns are also reduced as a result.
Continuous Improvement for Lowered Costs
The insights delivered through analytics and dashboards are invaluable tools to support quality assurance on a day-to-day basis, but they also work to drive continuous improvement to help you achieve long-term objectives. These features provide greater visibility and transparency within facilities and across the enterprise to promote maximum productivity. Ultimately, companies can reduce the cost of quality by as much as 20% by continuously achieving consistent high-quality output.
While the cost of quality tends to be high for food and beverage companies, it doesn't have to consume almost half of your revenue. By deploying technology designed to meet the quality needs of food and beverage companies, your enterprise can become more actionable in quality assurance for less.
About SafetyChain Software
SafetyChain is a Quality Management System (QMS) that helps food and beverage companies improve productivity, profitability, and compliance with a flexible, user-friendly software platform that captures, manages, and analyzes real-time operations data. Learn more at https://safetychain.com.