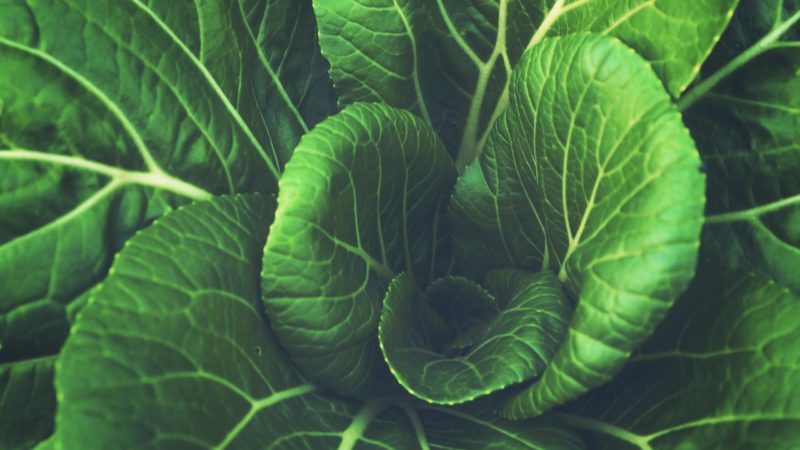 At any given moment, are you able to pinpoint where your food safety program is succeeding – or presenting challenges – in your organization? With real-time data capture of food safety analytics, modern food software delivers up-to-the-moment insights to help you keep performance on track. These comprehensive, data-driven overviews wouldn't be possible with offline systems, which simply collect data without unlocking the business value behind the numbers. Here are just a few of the powerful ways analytics can reveal key indicators of food safety program performance:
How Well You're Performing in Real Time
The ability to see into facility performance at any time has transformed the way today's food and beverage companies achieve compliance and ensure safe, high-quality products are being consistently delivered. These solutions can achieve live operational monitoring, enabling controlled and auditable data collection from the production floor in real-time. Information then becomes instantly visible, and real-time reports and notifications can even be programmed to address any red flags as they occur.
Whether Compliance is Being Achieved Consistently
While managing food safety programs on a daily basis is a priority for food and beverage companies, it's also important to make sure the food safety plan you have in place is working effectively. In fact, routine monitoring to ensure preventive controls are consistently performed is a key requirement of the Final Rule on Preventive Controls for Human Food. Food safety KPIs such as temperature values can be tracked over time for trend analysis to help you ensure your facility's food safety plan is effective and compliance is consistently maintained.
Which Suppliers Best Support Your Safety Needs
Lastly, analytics grant visibility into supplier performance over an ongoing basis. Instead of using spreadsheets or clipboards to keep track of incoming materials, mobile data forms make it easy for your employees to instantly upload data, which is automatically stored and tracked. Any time you want to access insights into overall vendor performance or that of a specific supplier, you can do so with food safety software. These analytics help to ensure your supplier management activities reflect your business needs and food safety requirements.
About SafetyChain Software
SafetyChain is a Quality Management System (QMS) that helps food and beverage companies improve productivity, profitability, and compliance with a flexible, user-friendly software platform that captures, manages, and analyzes real-time operations data.