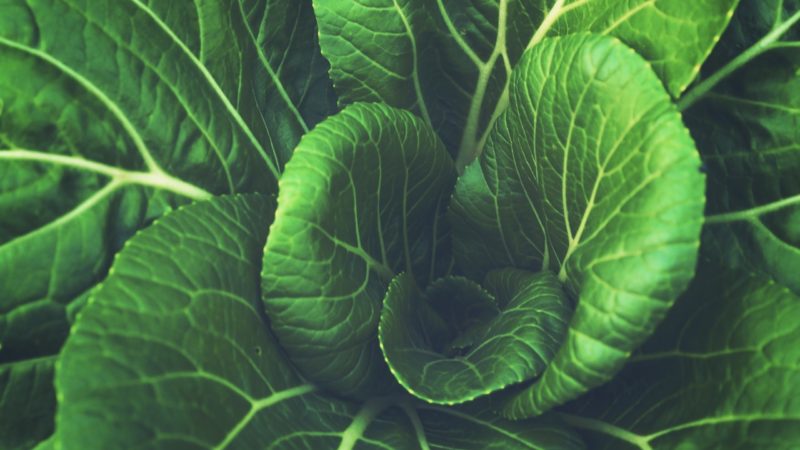 In industries where paper-intensive processes make it difficult to manage quality and safety outcomes, technology can be transformative for companies. This is especially true for food and beverage, where maintaining ongoing visibility into operations is the only way to ensure food safety goals are being met. If your company hasn't already implemented a food safety app, now is the time to consider it. Here are some key factors to help you decide if a new solution is right for you.
Do You Use Emails to Communicate with Suppliers?
The average email user receives at least 100 new messages in their inbox each day, and it's projected that 246 billion emails will be sent daily by 2019. If you're using email as your primary form of communication to reach your vendors, it's possible your critical food safety documents and important requests will go unnoticed, buried deep in recipients' inboxes. Today's solutions have partner portals which make it easy to exchange notifications and store, access, or upload documents. This alternative is far better than having your company's emails nestled among hundreds of others in your suppliers' inboxes.
Do You Have Real-Time Visibility into Company Performance?
At any given moment, are you able to access key insights into company performance to verify all program requirements are being met? With clipboards, binders, and filing cabinets, monitoring performance is cumbersome at best. Software, on the other hand, has tools like automated equipment data extraction and mobile forms. Data is captured in real-time and stored in one convenient system for real-time program visibility and automated analysis against all of your program requirements.
Do You Feel Confident in Your Audit Readiness?
Lastly, one of the most powerful aspects of food safety solutions lies in their ability to help companies stay prepared for audits. Whether it's for GFSI schemes, regulatory agencies, or customer requirements, audit preparation can be a demanding task. Instead of going through paperwork or spreadsheets, you can entrust in the streamlined recordkeeping capabilities of software. Today's systems capture documents, tasks, and records, ensuring data is time- and date-stamped so it can be accessed 24/7. As a result, audit prep simply becomes a matter of logging into your centralized repository.
About SafetyChain Software
SafetyChain is a Quality Management System (QMS) that helps food and beverage companies improve productivity, profitability, and compliance with a flexible, user-friendly software platform that captures, manages, and analyzes real-time operations data. Learn more at https://safetychain.com.