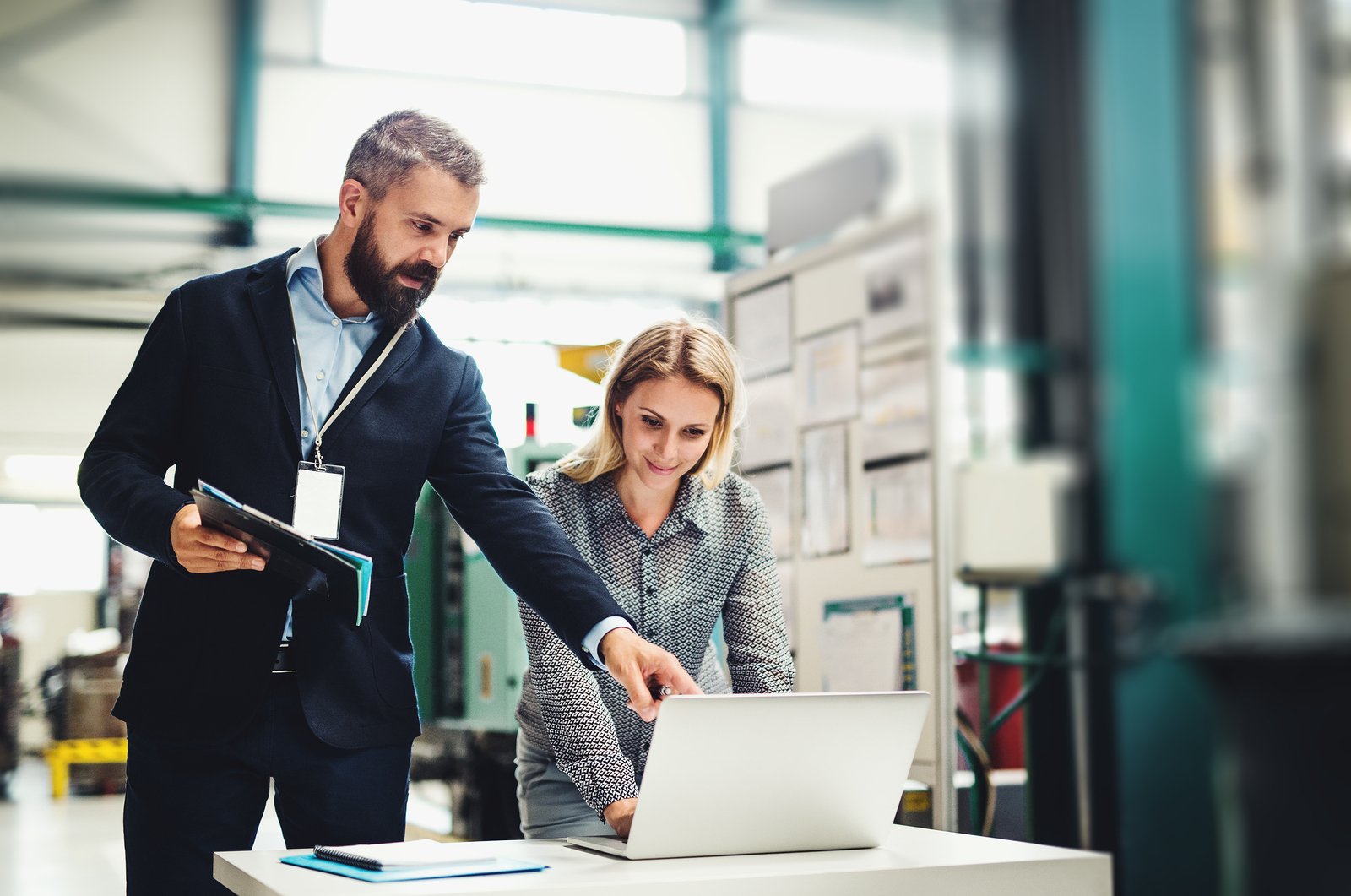 On paper, "operational excellence" sounds great. Certainly, it's something food and beverage manufacturers strive for, but how is it quantified, then achieved? To effectively spur continuous improvement in your facility, you must start with a clear, defined path and have a system in place to measure results. At the heart of that system are your KPIs (Key Performance Indicators).
Defining the right KPIs is imperative to minimizing costs, maximizing profitability, and ultimately, the success of your business overall. And, once you start measuring those KPIs, you can use that valuable data to drive continuous improvement.
KPIs help food companies excel in three main areas:
the foundational level of customer and regulatory compliance
in their performance system
in their continuous improvement program, for driving operational excellence
All plants must focus on four key attributes, in order of priority:
Safety

Quality

Yield

Productivity
No higher priority should ever be sacrificed to satisfy a lower-level priority.
To measure success in your company, focus on the KPIs with the greatest ROI potential. Choose five objectives for each of the four attributes: safety, quality, yield, and productivity. Take a phased approach when implementing a total operational performance system in your organization, following a scaled rollout to support successful adaptation.
With that in mind, let's dig into the important KPIs your food plant might be missing.
---
Safety KPIs
When it comes to safety, food companies must promote the safety of their people and the safety of their products.
Human/Workplace Safety KPIs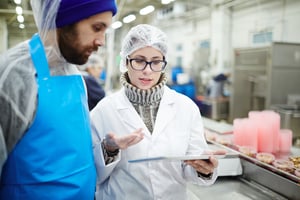 Total incident rate

Lost time incidents

Workers compensation costs

Quantity of accidents and near-misses

Quantity of OSHA and EPA non-compliances
Food Safety KPIs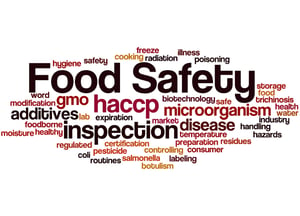 Customer complaint trend analysis

Microbiological trends

HACCP CCP/Preventive Control deviation history

Regulatory compliance

Internal and external audit compliance

Recall avoidance and food-borne illness prevention
---
Quality KPIs
KPIs help to lower the cost of quality and corrective actions by facilitating a proactive instead of a reactive approach to quality. Regulatory and audit standards can also be used to support desirable food quality and safety outcomes in your facility. Achieving consistent quality is essential for meeting customer requirements and expectations.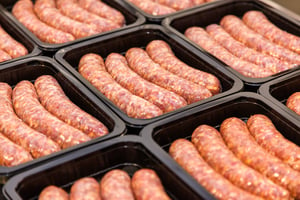 Right-first-time pass rate

Customer complaint trend analysis

Nonconforming product, including incidents, quantities, and cost

Supplier quality cost

Customer reject RMA cost

Sensory evaluations %

Shelf life results %

Label compliance %
---
Yield KPIs
By maximizing the quantity of product going into finished packages and minimizing waste and product giveaway, your company can realize significant savings and revenue growth opportunities. In fact, maximizing yield offers a greater return on investment than productivity increases, which is why it's positioned higher in terms of priority among all four attributes.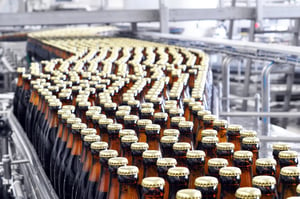 Process yields at every step of the manufacturing process, as well as packaging and total product

Packaging

Product net giveaway

Product waste loss process %

Overall waste loss %
---
Productivity KPIs
Productivity is the last, but not least important, attribute to measure.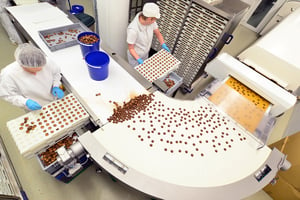 Line standards, outputs, and efficiencies

Volume throughput

Capacity utilization

Total labor recovery

Overall equipment effectiveness (consistency of production availability of time multiplied by production rate, multiplied by your quality factor, or AxPxQ)

Department and line staffing standards

Schedule attainment and changes

Maintenance availability (downtime/operating)

Customer fill rate and on-time delivery rate
---
Time to Rethink Your KPIs?
While planning and tracking KPIs may require some careful consideration, both the immediate and long-term results are well worth the investment of time and effort. Once your facility adjusts to tracking important KPIs as part of their regular operations, goals can be consistently met and revisited to drive better performance on an ongoing basis.
SafetyChain Can Help
SafetyChain is a quality management system that helps food companies improve productivity, profitability, and compliance. By providing real-time data to plant managers, line operators, and FSQA specialists, it can help you measure your most important KPIs.