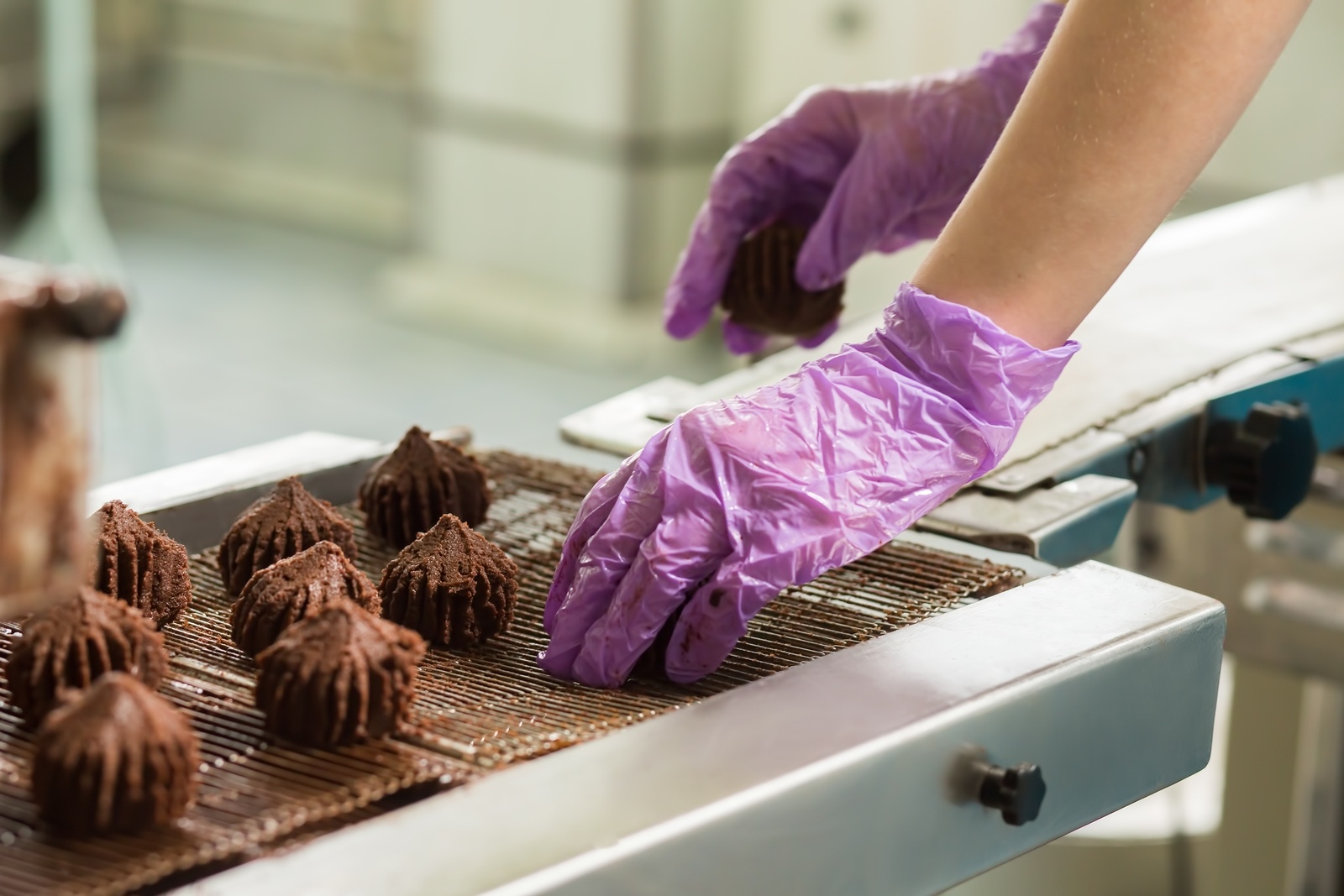 Oftentimes the supply chain is perceived as a linear relationship among suppliers and customers, but supplier management can be much more complicated. In reality, however, it is more like a web. Although there may be visibility into your tier 1 suppliers, visibility at tier 2 is often lacking. As you trace back and visibility decreases, you must identify which risks are most significant. Some risks may have a small potential impact on your company's food safety, for instance, while the impact of others could be massive. Certain ingredients may only affect a few products, while others may affect many.
Yet, identifying and assessing risks is only one piece of the puzzle. The next, equally important step is to identify who is responsible for controlling them. Each company approaches supply chain risk management differently, but there are many industry-wide similarities.
For instance, many companies rely on audits to verify their suppliers have appropriate, preventive-based food safety practices in place. While some larger companies may have the means available to perform second-party audits, most rely on third-party audits.
In some instances, you may rely on certificates of analysis (COAs) or your own testing programs. While these measures are dependable, in many cases, some fine-tuning may be required to ensure you're taking the most compliant and effective approach possible. Lastly, an additional practice some companies use is monitoring their suppliers' behavior. When vendors become less responsive, send materials that are just barely within specifications, or are missing deadlines, it could be time to reevaluate their status as an approved vendor.
As you assess the ways in which you currently manage supply chain risks, here are a few key questions to bear in mind:
Do you have an adequate understanding of supply chain risks?
Do you know who is really controlling the risks in your supply chain?
Are you able to track all of the information you receive, including COAs and third-party audits?
Who is in charge of the supply chain? Oftentimes, this answer can become quite complicated. There may be many people involved, including individuals from procurement, product development, research and development, finance, legal, operational manufacturing, and the food safety team.
Answering these questions means not only identifying your risks, but also being able to differentiate among which risks have the greatest potential impact. Oftentimes, food and beverage companies wonder whether they should devote more resources to managing high-risks areas than low-risk areas, and the answer is yes. Nearly everything food companies do today must be risk-based.
About SafetyChain Software
SafetyChain is a Quality Management System (QMS) that helps food and beverage companies improve productivity, profitability, and compliance with a flexible, user-friendly software platform that captures, manages, and analyzes real-time operations data. Learn more at https://safetychain.com.