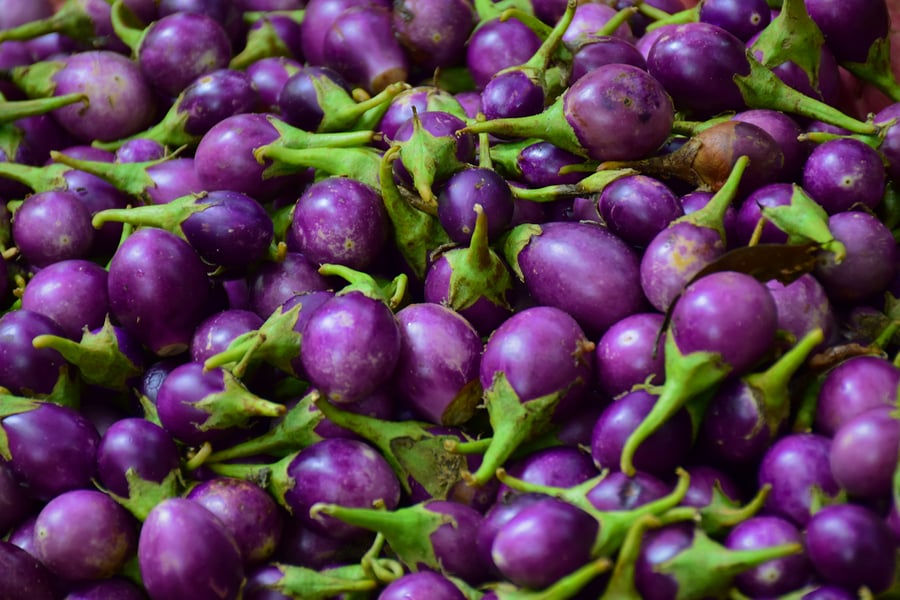 The National Bioengineered Food Disclosure Standard was passed by the USDA Agricultural Marketing Service in late December of 2018. While the standard is not directly linked to FSMA, it will impact companies under FSMA and is applicable to foods regulated under the Food, Drug, and Cosmetic Act (FDCA). Thus, although the mandatory compliance date is not until January 1, 2022, now is the time for food and beverage enterprises to begin thinking about how they will be impacted.
Implementation & Compliance
Typically, any rule published by a federal agency comes into effect 60 days after being published, but the National Bioengineered Food Disclosure Standard is unique in that its dates are staggered. Mandatory compliance is January 1, 2022, though by the implementation date of Jan. 1, 2021, companies should begin or have already begun identifying the food products which will need disclosure.
When Is Disclosure Required for FSMA's National Bioengineered Food Disclosure Standard?
The primary objective of disclosing bioengineered food is to maintain transparency by keeping consumers informed about the origins of their food. It will be required when foods under the FDCA are bioengineered or contain a bioengineered ingredient. Bioengineered food is defined as a food that contains detectable genetic material that has been modified through in vitro rDNA techniques, and for which the modification could not otherwise be obtained through conventional breeding in nature. The term "genetically modified organism" (GMO) is also widely used.
Meat, poultry, and egg products will only need disclosure if the predominant ingredient would be subject to the FDCA. For example, a chicken Caesar salad would need disclosure if the lettuce is bioengineered, while a chicken noodle soup would not if it contains more chicken than noodles.
Disclosure will consist of a symbol, and may also include an electronic or digital link or phone number through which consumers can access more information on the bioengineered products in the food.
Detectability
The USDA's definition of bioengineered food refers to the final results of the food product from breeding techniques and not the breeding techniques themselves, so as to support enforcement even as new technologies develop. The USDA will approach detectability through tactics such as analytical testing, standards of testing for laboratories, and recordkeeping requirements.
Exemptions
Restaurants, similar retail establishments, and very small food manufacturers with annual receipts of less than $2.5 million will be exempt from the disclosure standard. Food with no intentionally added bioengineered products also have a technical allowance for up to 5% of each ingredient. Food that is certified under the National Organic program will also be exempt, as the program has existing bioengineered requirements in place, as will food derived from animal products which have consumed bioengineered feed.
List of Bioengineered Foods
There is a specific list of bioengineered foods throughout the world which the USDA will attempt to update regularly, which currently includes:
Alfalfa
Apples (ArcticTM varieties)
Canola
Corn
Cotton
Eggplant (BARI Bt Begun varieties)
Papaya (ringspot virus-resistant varieties)
Pineapple (pink flesh varieties)
Potato
Salmon (AquAdvantage®)
Soybean
Squash (summer)
Sugarbeet
Nonetheless, it will be up to each manufacturer to maintain awareness and ensure they're not receiving any bioengineered food from suppliers without disclosing it.
About SafetyChain
SafetyChain is a Quality Management System (QMS) that helps food and beverage companies improve productivity, profitability, and compliance with a flexible, user-friendly software platform that captures, manages, and analyzes real-time operations data. Learn more at https://safetychain.com.