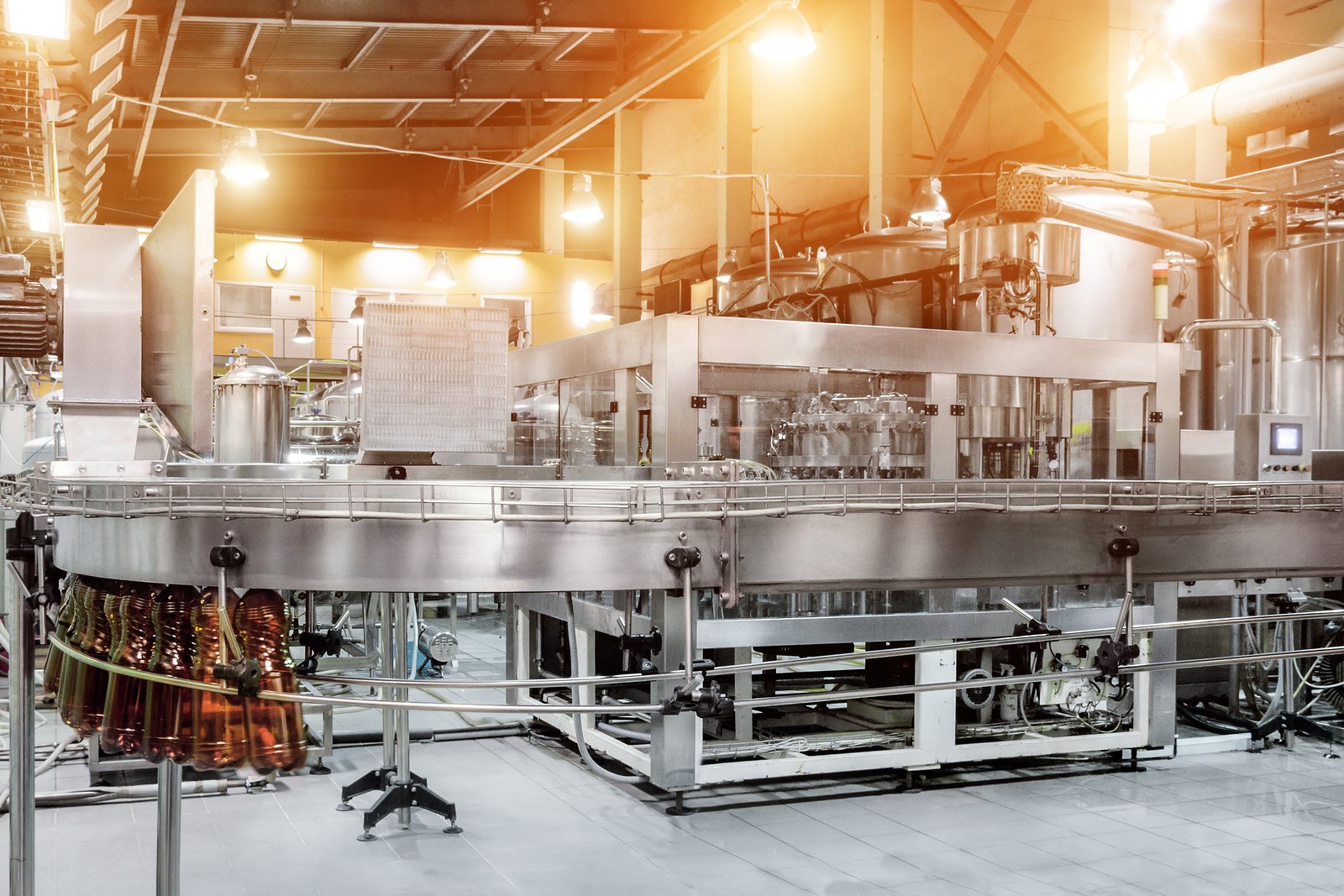 There's no single, definitive OEE software price—perform a quick web search, and you'll find prices ranging across the board. Some cloud-based OEE solutions feature a monthly license fee which may vary based on factors such as the size of the facility, number of users, or how many machines the company needs to monitor. On the other hand, some vendors price using flat fees. As with any type of technology, you'll likely find that you get what you pay for: solutions that lie on the low end of the cost spectrum will offer fewer features and user-friendly capabilities compared to those that fall towards the middle or on the higher side.
One factor significantly affecting OEE software price is the degree of automation used in data capture. OEE data can be collected manually or semi-automatically, and some OEE software supports full OEE automation, where sensors and devices automatically capture data from your plant floor with little or no human involvement, instantly calculate OEE in real-time, and project the health of your lines, shifts, or SKUs onto live charts and graphs on large monitors across your facilities. In short, the degree of automation you'd like in your plant is a significant contributor to OEE software price.
Some solutions will run only on certain devices, and others, like SafetyChain, are device-agnostic and integrate with just about any other software or hardware. Of course, it's critical to consider your company's needs, expectations, and budget to make an informed decision.
OEE stands for overall equipment effectiveness. In manufacturing environments, there are often hidden inefficiencies that detract from the ability to optimize throughput and uptime while maximizing the effectiveness of equipment. From specific lines to the overall plant floor, snags such as unplanned downtime become costly for manufacturers. To combat these issues, many companies are turning to OEE software, and as such, are interested in the price.
What is OEE technology, how much does it cost, and what kind of value can it provide? Read on to find out!
What Can OEE Software Do for Manufacturers?
OEE software is a composite KPI that tracks three main key performance indicators in manufacturing environments. With routine measuring, OEE can pave the way for improved productivity, quality, and equipment performance. It incorporates measures for quality, performance, and availability, thereby providing a comprehensive look into how a line, machine, shift, or other key attribute is performing compared to its full potential. In other words, OEE gives manufacturers an indication of how productive their plant or process is.
Until recently, companies have been able to loosely track performance indicators, monitoring isolated measures such as yield, scrap, and throughput. Now, however, OEE software puts the whole story together. It looks at:
· Actual run time versus total operational time (availability)
· Actual speed versus optimal speed (performance)
· The number of good products versus total product output (quality)
Historically, calculating this figure has been complex. It requires continuous, accurate data-wrangling from a broad range of sources, including machines, lines, shifts, and other production aspects, and has historically been done manually, in Excel, after the fact. Most manufacturing companies benefit from real-time analysis, not day-old or week-old retrospective analysis. The other problem with Excel is that humans key in the data - making the process inherently error-prone. When data collection is automated, OEE data becomes infinitely more significant and reliable. Collecting and storing this data is an enormous undertaking in itself, but once you introduce the likelihood of error and need for comprehensive analysis, it becomes clear that human capabilities alone fall short.
Fortunately, OEE software excels in meeting these challenges. Cloud-based OEE systems collect your facility's valuable operational data and then apply advanced algorithms to uncover telling insights. These innovative solutions offer interactive dashboards, reporting features, and powerful analyses to help you understand both historical trends and current patterns that uncover problem areas in your plant.
All of these capabilities hold enormous promise for manufacturing facilities. But, the one question every key stakeholder will want to know is: How much does OEE software cost?
When Weighing OEE Software Price, Start with a Build vs. Buy Analysis
Oftentimes, manufacturers first perform a build vs. buy assessment to determine whether purchasing technology, such as OEE software, is worthwhile. With the following circumstances, buying is typically the most logical solution:
· There's a solution readily available that meets the company's needs.
· The company faces a lack of technical proficiency or IT teams are already understaffed or overwhelmed.
· The company doesn't have the time or resources to dedicate to building a custom solution.
· The company wants to save money, and best-of-breed solutions like SafetyChain with powerful, out-of-the-box capabilities can deliver a far greater ROI, quicker, than house-built solutions
· The company wants to future-proof its investment and be sure their OEE solution will integrate with current and future software purchases
Even when it's apparent that buying OEE software is cheaper than attempting to create a custom tool, it's still important to consider the value it will deliver to ensure a worthwhile investment, not just the price.
OEE Software Price Ranges Vary
Comparing OEE software prices can be confusing largely because the price comparison process is not always apples-to-apples. It's important to consider the all-in price, which can include consulting, software, hardware (sensors and other devices), set-up, and training. Some software systems only work with proprietary sensors, which lock buyers into a fixed family of hardware and can lead to unnecessary price-gouging on hardware. Manufacturers are far better off pricing OEE software that is device-agnostic.
After researching OEE software prices, the next step is to determine the value it can add. This information will be critical for performing a cost/benefit analysis and determining that an investment in technology is worthwhile for your facility.
While it may be challenging to put a hard-dollar figure on the savings OEE software can achieve, here are a few improvements you can expect to see which may help frame your decision:
· Increased productivity: With the ability to identify trends across shifts, lines, batches, and equipment, OEE software lays the foundation for targeted changes that can drive the performance of both your employees and machines.
· Improved quality: The advanced analysis and reporting capabilities of OEE software can shed light on the critical issues which could lead to rework and non-conforming material. With this information, you can address issues promptly and prevent them from occurring again in the future.
· Higher yield: Use software-driven insights to perform a deep dive into issues affecting yield. Then, apply your findings to increase yield and ensure on-time deliveries to satisfy your customers.
· Accelerated throughput: Easily spot snags in your processes with OEE software's powerful reporting features. Eliminate repetitive or wasteful work and increase throughput.
· Reduced costs: The potential for cost savings is tremendous with OEE solutions. You'll watch as costs from poor performance and waste decrease, and your bottom line improves.
If you're interested in learning more about OEE software costs and seeing the technology in action, contact us today for an informative demo.