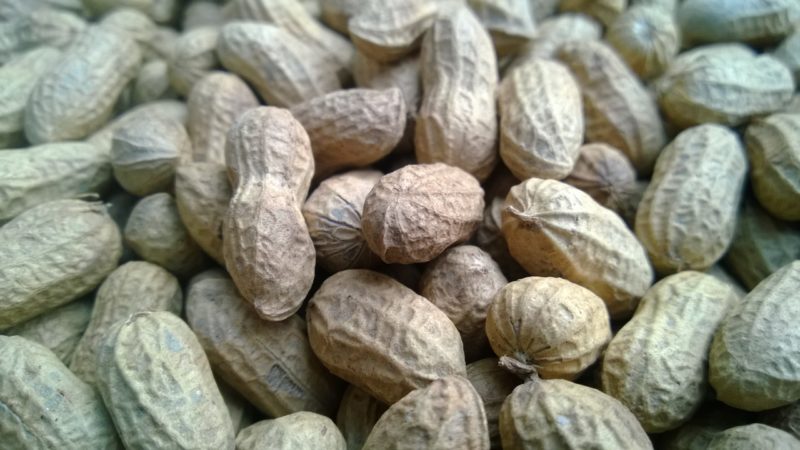 Under the FDA's Food Safety Modernization Act (FSMA), the Final Rule for Preventive Controls for Human Food applies to facilities that manufacture, process, pack, or hold human food. While there are some exemptions (farms that engage in low-risk activities or are very small, for instance), the rule applies to many companies across various levels of the supply chain. One of the pillars of compliance with the rule is establishing a strong, written food safety plan. Here, we look at some of the key elements that should be incorporated in the plan.
1. Hazard Analysis
Because the overarching goal of FSMA is to preventively control hazards, the first step in any compliant food safety plan is identifying and analyzing any known or reasonably foreseeable hazards. This encompasses chemical, physical, and biological hazards, and must be done for all foods that are processed, manufactured, packaged, or held within the facility.
2. Preventive Controls
Next, preventive controls must be in place to ensure that these hazards are effectively minimized. These controls could comprise process, allergen, or sanitation controls.
3. Monitoring Procedures
Once preventive controls have been put in place, continuous monitoring must be done to ensure that they are working. Strong recordkeeping practices are a critical aspect of FSMA, so make sure you are routinely documenting your preventive controls performance.
4. Corrective Actions
When preventive controls fail or are not implemented properly, the FDA requires corrective actions. Problems should be resolved promptly but also thoroughly.
5. Verification
Companies must perform verification activities to demonstrate the effective control of hazards.
6. Recalls
Facilities that fall under the Preventive Controls Rule should also have a detailed, written recall plan in place. FSMA also gives the FDA the right to enforce a mandatory recall if the facility does not voluntarily recall violative food products.
7. Supply Chain Management
Lastly, the rule requires supplier approval and management activities to ensure compliance at all levels of the supply chain. In many instances, the use of third-party audits is appropriate to verify proper food safety practices during vendor onboarding.
About SafetyChain Software
SafetyChain is a Quality Management System (QMS) that helps food and beverage companies improve productivity, profitability, and compliance with a flexible, user-friendly software platform that captures, manages, and analyzes real-time operations data. Learn more at https://safetychain.com.