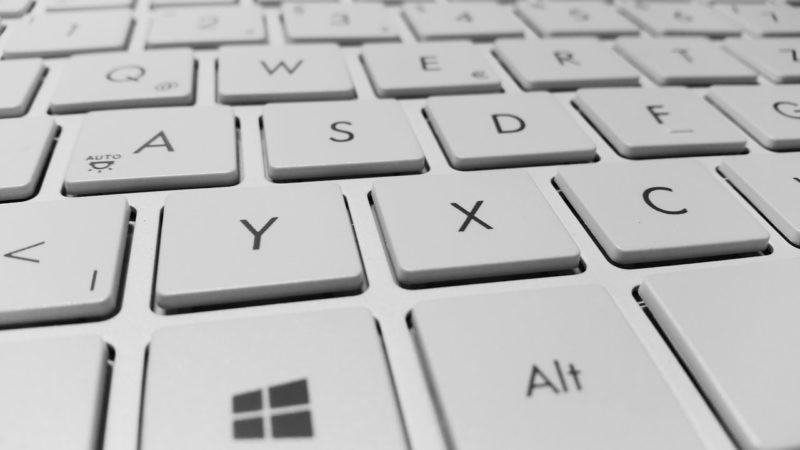 If you've decided to implement a food quality solution for your company, you may be finding that there are a number of different options available, each with their own advantages. While choosing the software to best suit your company will ultimately depend on how it works to meet your unique needs, there are a few specific qualities you should look for first and foremost.
To be considered a contender among the best available solutions, food quality software should have:
1) Real-Time Capabilities
For most companies, one of the most important reasons for adopting technology is to manage food safety and quality assurance (FSQA) activities more proactively. An article for Global Food Safety Resource explains how real-time solutions can act as a "virtual smoke alarm" by enabling the immediate management of corrective actions to prevent serious issues like recalls.
2) Mobile Technology
Your employees and suppliers won't have access to desktop computers at every point in the supply chain, but that doesn't mean there isn't important data that must be collected with every process they perform. To give teams the availability not only to input data, but also access critical resources such as program requirements, software must have the ability to support mobile technology. For this reason, cloud-based solutions with smartphone and tablet compatibility are an absolute must in the fast-paced and varied business environments of the food and beverage industry.
3) Analytics
The ability to collect and store data is only one component of a comprehensive solution. To facilitate better results, the technology you ultimately choose should have the ability to provide actionable data that can be used to help accelerate performance. With trending and reporting capabilities, leading solutions deliver the analytics that business leaders need to measure KPI performance and make informed decisions to aid in growing the business.
SafetyChain Software is a cloud-based food quality management system that reduces costs, waste, and risk for food companies. Our powerful FSQA platform gives quality and operations managers an easy-to-use tool to automate compliance, safety, and quality programs while providing valuable real-time data to help optimize operations. Learn more at https://safetychain.com.