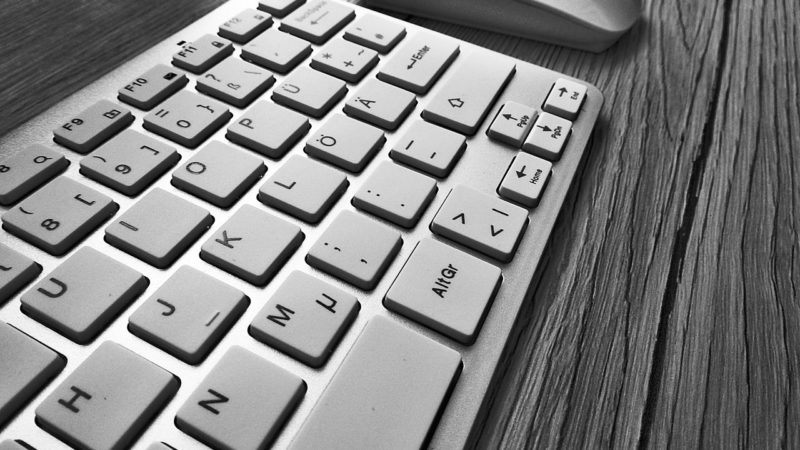 Food and beverage companies have traditionally relied on paper-based systems to manage operations. Yet, in an industry where quality can make such a significant impact on public health, it's essential for companies to ensure the utmost level of accuracy. Binders, spreadsheets, and paper files leave food safety data vulnerable to errors and oversights, which is why the industry must adopt quality assurance technology. And, with more regulations to comply with than ever before, managing food safety and quality has become even more of a challenge in recent years.
If you haven't already deployed food quality technology in your company, here are four reasons to consider doing so:
Save Time & Money
Replacing paper-based systems with digital tools saves time and money. Technology can help you reduce rework, retrievals, withdrawals, and recalls to bring down business costs. Today's solutions also streamline your food safety and quality assurance (FSQA) by automating processes like equipment extraction and supplier compliance programs.
Track Performance
Implementing quality and assurance technology captures and stores data in a format that simplifies searching and analyzing. With software, you can track key performance indicators (KPIs) and make strategic decisions to improve in any key areas as needed.
Prepare for Audits
Whether it's to prepare for a regulatory, GFSI, or customer audit, getting your company prepared can take a great deal of time and effort. Software eases the burden on your management team by allowing you to generate reports quickly and easily. Plus, technology helps to ensure the accuracy and completeness of your program data.
Centralize Your Data
It can be difficult to track performance across locations in companies with multiple facilities. With a centralized repository, all data is stored in one location, making it easier to drive performance across the whole company. Plus, you can keep all of your program requirements in one convenient place to support safety and quality efforts in every facility.
SafetyChain is a Quality Management System (QMS) that helps food and beverage companies improve productivity, profitability, and compliance with a flexible, user-friendly software platform that captures, manages, and analyzes real-time operations data. Learn more at https://safetychain.com.