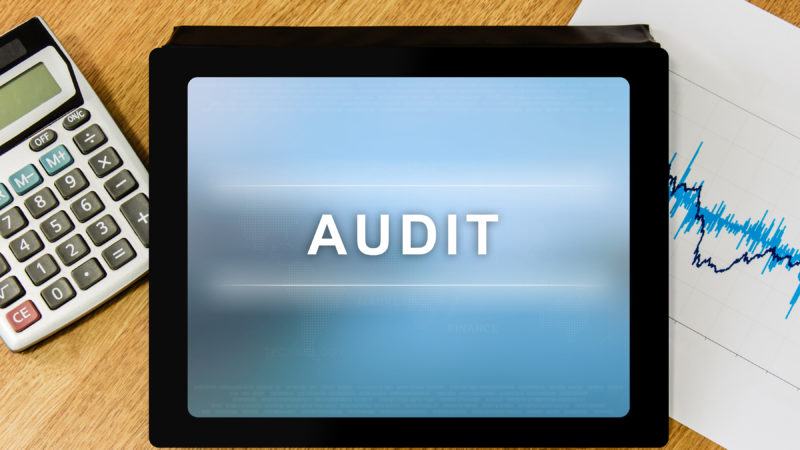 A quality data collection software solution can be an invaluable tool for food and beverage companies. While maintaining a constant state of audit readiness is an inherent aspect of the industry, it's not always simple. In fact, in a survey conducted by SafetyChain and The Acheson Group, only 35% of respondents said they were fully prepared for unannounced audits, with just 45% saying their records are always audit-ready. If your organization faces similar challenges, here's how data collection software designed specifically for food and beverage companies can help:
Manages All Program Requirements
If your company is like most, your facility may need to adhere to a broad number of food safety and quality programs, which could include: supplier compliance, customer quality requirements, food safety protocols, FDA or USDA programs, and GFSI schemes. Keeping track of all these requirements is quite a feat, especially if you have multiple facilities or an extensive product line. Software maintains one system of record, allowing you to easily monitor all program tasks to ensure completion and compliance. Having the ability to easily manage, interpret and execute on data will allow your productivity, quality, and profitability to increase. These important improvements can be accomplished by applying critical process manufacturing methodologies that will ensure the long-term success of your software adoption.
Improves Accuracy
Ensuring the accuracy of your program data is a critical aspect of performing well in audits. The last thing managers need to find when undergoing or preparing for an audit is missing or incorrect data in their records. With paper-based systems, there is no way to guarantee data is unaltered or complete, but technology makes this possible. Systems can be configured to ensure all information is thoroughly completed, and to capture unalterable time- and date-stamped records.
Provides Reports & Analytics
Lastly, software allows FSQA managers to quickly retrieve reports and analytics on key aspects of operations, saving the time and hassle of sifting through files and binders to retrieve information. By having this data readily available, this can also streamline the actual auditing process, enabling auditors to spend more time on the plant floor if they see fit.
About SafetyChain Software
SafetyChain is a Quality Management System (QMS) that helps food and beverage companies improve productivity, profitability, and compliance with a flexible, user-friendly software platform that captures, manages, and analyzes real-time operations data. Learn more at https://safetychain.com.