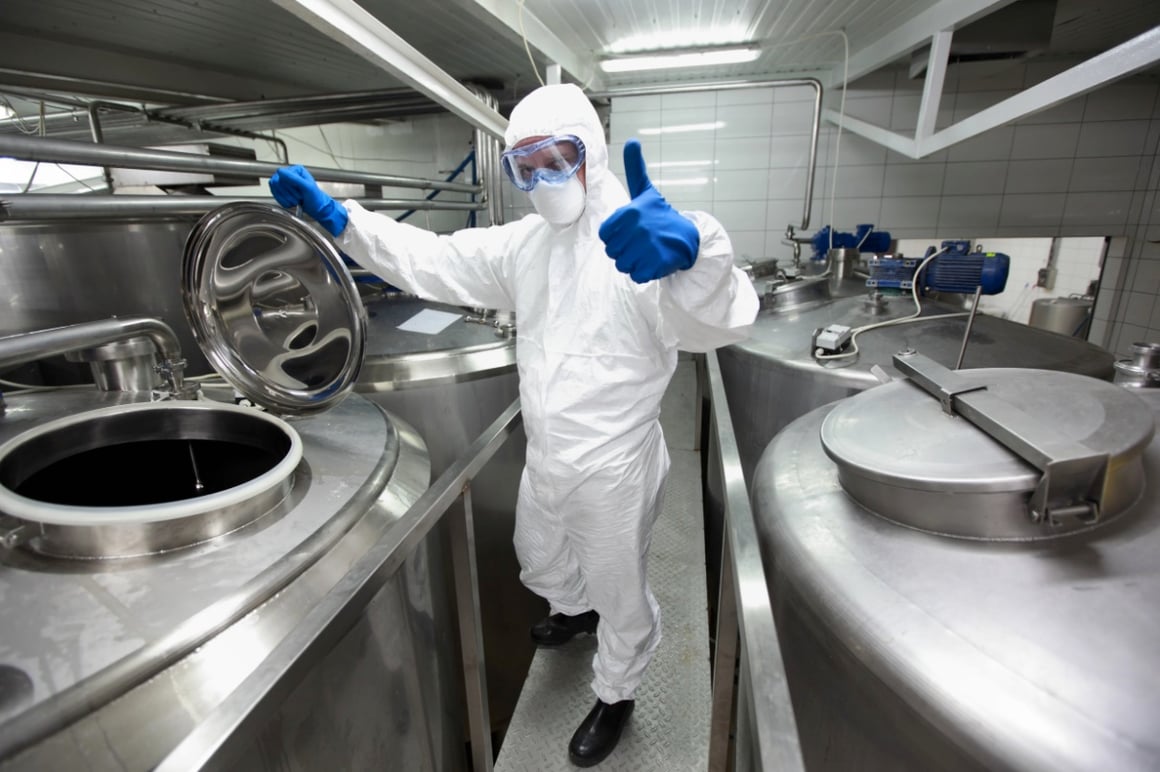 In food and beverage manufacturers and processors, safety and quality go hand-in-hand. While achieving safety outcomes is naturally paramount, quality plays an important role in maintaining competitiveness and customer satisfaction. In many scenarios, performance and quality objectives are also inextricably linked. Thus, improving quality assurance could have a beneficial impact on overall company performance.
Nonetheless, many food and beverage companies have identified a need to improve quality efforts. In one industry survey, 40% of respondents admitted that quality is a "major risk" for their company, and less than half were confident in their facility's data and systems. A questionnaire from SafetyChain and The Acheson Group revealed similar results: only 38% stated they had full visibility upstream, downstream, and internally.
Visibility: The Missing Link
The ability to ensure ongoing quality depends on how well you are able to see into your company's quality operations. Without the ability to access up-to-the-moment insights into the receiving dock and plant floor, it takes too long to identify and correct non-conformances. With features like real-time Statistical Process Control (SPC), food quality software solves these inefficiencies. It can maximize your production by monitoring against control and specification limits, thereby ensuring that every shift produces a consistent, efficient, and quality output. Issues are also detected sooner, helping you to reduce rework and waste.
Reducing the Cost of Quality
Not only is improving quality assurance essential to maintaining a positive relationship with your customers, but it can also help you improve your bottom line. The American Society for Quality (ASQ) states that the majority of companies have quality-related costs ranging from 20-40% of revenue. With real-time analytics, dashboards, and other innovative features provided by quality assurance software, the cost of quality can be reduced by up to 20%. With the added benefits of delivering on-spec customer shipments consistently and achieving maximum productivity, your facilities can see improvement across a variety of key performance indicators.
More Information
To learn why owning a single source of truth is especially prudent during times of remote operations, read our blog about Empowering Your Company with Remote Operations.
About SafetyChain Software
SafetyChain is a Quality Management System (QMS) that helps food and beverage companies improve productivity, profitability, and compliance with a flexible, user-friendly software platform that captures, manages, and analyzes real-time operations data. Learn more at https://safetychain.com.