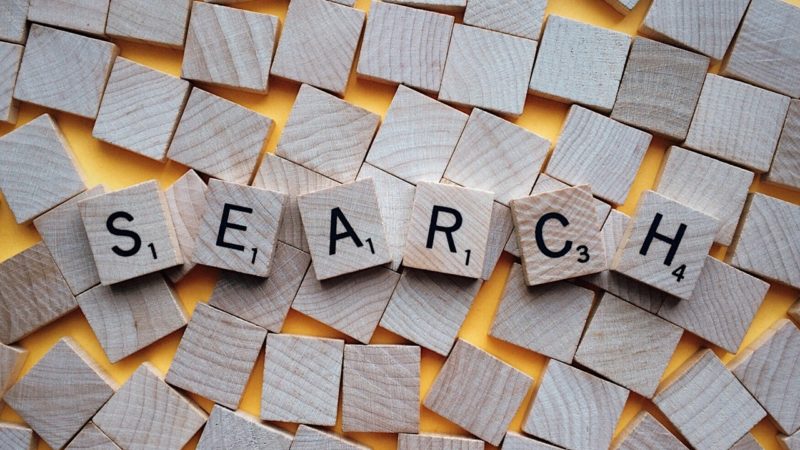 As with any investment, organizations will want to carefully examine all of the potential benefits before making the decision to implement food safety software. Ensuring it's the right fit for your company will help you achieve the greatest possible advantages, including a notable ROI. If you've recently begun seeking out a food safety solution for your food and beverage company, considering a few key questions can aid in your decision making:
1) Which Compliance Requirements Are You Currently Managing?
Managing food safety protocols like HACCP and HARPC can pose significant challenges. The FDA's guide to HACCP, for instance, is more than 80 pages long and contains critical information about food handling and processing. If your company also has to comply with FSMA and USDA regulations, these requirements can quickly add complexity to your workflows. Software gives you the ability to organize and manage your full scope of compliance requirements in a single centralized system.

2) Do You Currently Use a Paperless System?
Trails of paper leave you more at-risk for losing critical documents, thereby impacting your audit readiness. Paper-based systems are also more labor-intensive, since physical files require more time to create, file, and find. Switching to a paperless system could aid in boosting productivity.

3) Can Your Records Be Accessed From Mobile Devices?
There are many different environments from which critical food safety information may need to be accessed. Whether you have suppliers in the field or at a receiving dock, providing all of your teams with the ability to retrieve the information they need from anywhere and at any time will help you to streamline your food safety management processes.

4) What Are Your Current Supplier Compliance Processes?
Can you quickly and easily configure your program requirements to align suppliers with your expectations? Do your suppliers have a way to automatically receive updates when changes to your program requirements are made? Food management software can automate the execution of your supplier compliance program to achieve improved collaboration.

5) Do You Have a Way to Access Food Safety Analytics?
According to Food Safety Magazine, "Food safety risk management systems thrive on real-time access to information that measures and integrates the performance of the various factors that contribute to food safety." In other words, the most effective way to enhance your food safety practices is to track performance, both of internal processes and suppliers, which can be achieved via software.

If the considerations above have led you to decide a food safety solution could be right for your organization, SafetyChain can help. Browse through more of our resources for additional information on food safety management, including how software can help address the needs of your company.
SafetyChain Software is a cloud-based food quality management system that reduces costs, waste and risk for food companies. Our powerful FSQA platform gives quality and operations managers an easy-to-use tool to automate compliance, safety and quality programs while providing valuable real-time data to help optimize operations. Learn more at https://safetychain.com.