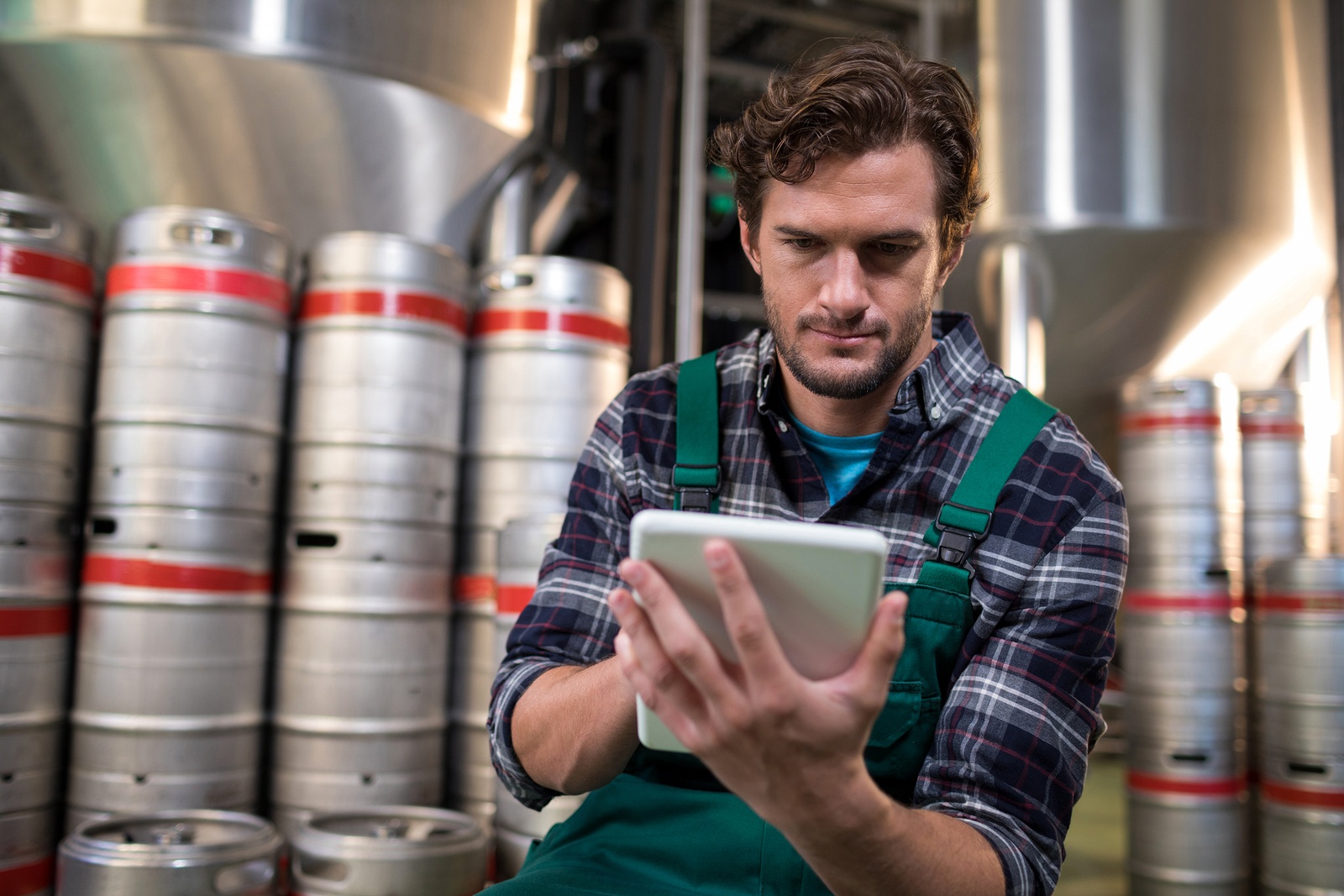 Risk is an inherent aspect of owning and operating a business, but it is especially complex in the food and beverage industry. From disruptions in the supply chain to food contamination, there are many things that can go wrong. Risk management for food is an all-encompassing endeavor. Although it may be challenging, it isn't impossible to achieve. Here are four key considerations for minimizing risks in your facility.
1. Recordkeeping is More Important than Ever
FSMA has impacted the food industry in countless ways, but one of the most significant changes it brought has to do with record keeping requirements. With documentation requirements for food safety plans being more stringent than ever, it's no surprise that the industry catchphrase has become, "If it isn't documented, it didn't happen."
2. Effective Vendor Management is Essential
If you have specific food safety, customer, and GFSI requirements to follow, your suppliers must also be made aware of these requirements. Knowing where your materials and ingredients come from is essential to verifying their quality and safety. It is also important for food companies to routinely track supplier performance to ensure each vendor is adhering with their business strategy and expectations.
3. Recalls Are Still Serious Threats
While FSMA has been introduced with the goal of proactively minimizing food safety risks, the fact is that preventing recalls related to food safety hazards remains the most important priority in the food industry. The CDC reports that one in six Americans becomes ill from a food-borne illness each year, with 128,000 U.S. citizens being hospitalized and 3,000 deaths occurring annually.
4. Technology Can Help
Minimizing risk can have a major impact on a company's resources, and with so many complex considerations to oversee, it's all too easy for problems to go unnoticed. Now, however, software is available to give food safety professionals complete visibility into production and their supply chain at all times. Features like vendor score carding, automated notifications for out-of-spec results, and a database for storing and updating all program requirements allow companies to maintain a defensive position against all of the risks they face.
About SafetyChain Software
SafetyChain is a Quality Management System (QMS) that helps food and beverage companies improve productivity, profitability, and compliance with a flexible, user-friendly software platform that captures, manages, and analyzes real-time operations data. Learn more at https://safetychain.com.