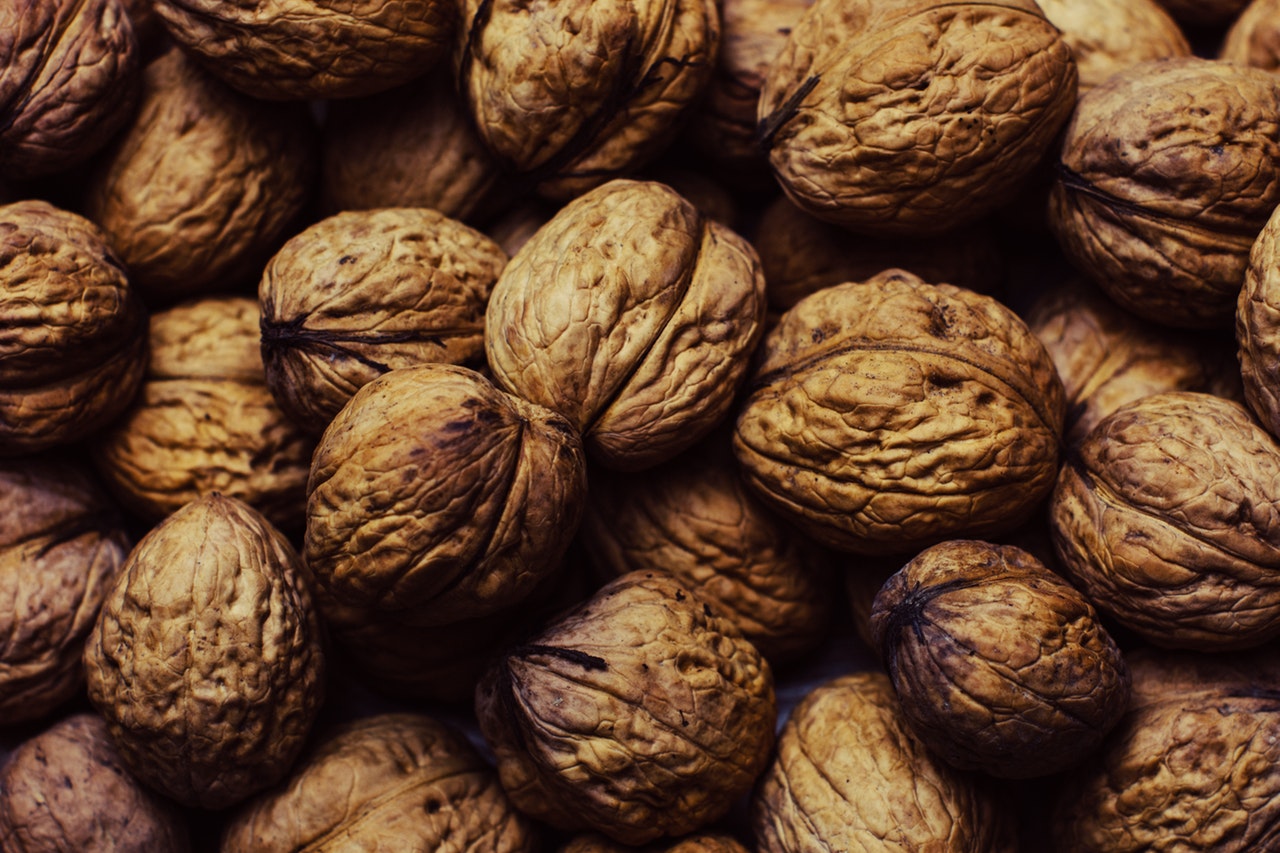 To move beyond basic compliance, food and beverage companies must mitigate risks in three major areas: product recalls, regulatory non-compliance, and pathogen contamination/food-borne illnesses. The most effective strategy for doing so is adopting an enterprise risk management process. This allows companies to take a proactive look at food safety management. The advantage of enterprise risk management is that it presents a comprehensive overview of high, moderate, and low risks – without any audit scores or regulatory non-conformances that will be shared publicly.
Evaluate and Identify
To conduct an enterprise risk assessment, companies must evaluate all major areas of their food safety and quality systems, then go through checklists for each to identify potential risks. The results will then allow you to focus on the areas that need the most attention, encouraging you to be proactive and not reactive.
Some of the areas you might assess could include:
Supply chain

Supplier risks

Raw material risks

Crisis management

Product recalls

Audit management

Traceability

Regulatory

Allergens

Complaints

Sanitation

Microbial control
Keep in mind that risk assessments should be tailored to each specific facility according to its unique processes and products.
Swab-A-Thon Challenge
With the FDA's increasing focus on controlling Listeria monocytogenes, many companies have begun to implement "swab-a-thon" challenges. Instead of waiting to undergo an FDA inspection, companies are performing thorough self-assessments, collecting swabs in every zone of their facilities. Swabbed areas may include areas outside of food processing areas as well as food contact surfaces. The FDA has performed more than 500 broad assessment preventive control inspections and 140 full preventive control assessments to date. Thus, companies that perform assessments independently can be better prepared for taking any corrective actions as needed to proactively improve environmental control programs.
Proactively mitigating risks is what helps successful food and beverage companies excel. By conducting an enterprise risk assessment, companies can thoroughly analyze their food safety and quality management systems to pinpoint high-risk areas needing attention. These assessments can yield invaluable insights, which will help you to optimize your practices for better results.
About SafetyChain Software
SafetyChain is a Quality Management System (QMS) that helps food and beverage companies improve productivity, profitability, and compliance with a flexible, user-friendly software platform that captures, manages, and analyzes real-time operations data.