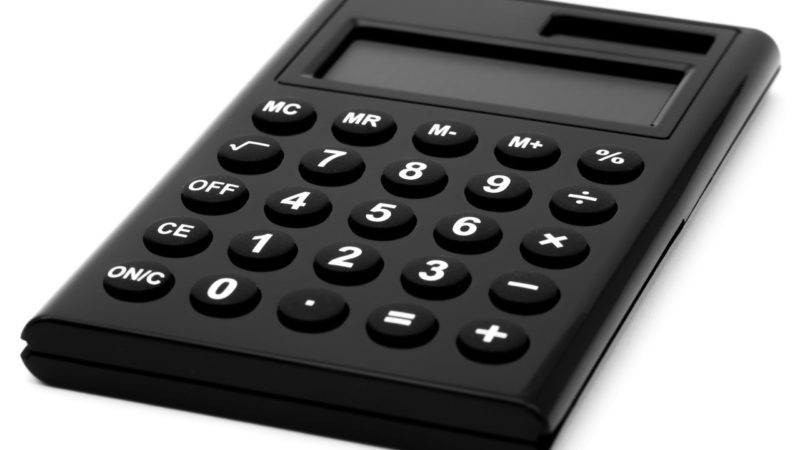 Loss management solutions are ideal for the food industry, where material loss can cost thousands of dollars annually. Take milk processing, for instance: Design World states that plants processing 500,000 gallons will lose 15,000 gallons daily, or 3%, on average. Food and beverage companies leveraging technology to achieve loss management can save not only in terms of reduced waste, but also through reduced rework and optimized performance. While the ROI of these solutions will vary from one facility to the next, by analyzing the following information, you can begin to calculate the ways in which loss management software can help your company save.
Analytics to Assess Performance
Dashboards with advanced analytics allow you to see into key metrics including supplier quality data, area-based loss analysis, unit, and overall efficiency trends. With ongoing insights into these key metrics, you will be able to pinpoint inefficiencies, thereby helping your company to address any problem areas as needed.
Automated Data Capture
Instead of using manual processes to record data on bulk receiving and load-out, turn your forms into business intelligence with electronic recordkeeping. You can record information such as quality tests and declared weight versus measured, collecting data for ongoing analysis. Then, analyze trends to manage supplier performance and ensure your vendors are all aligning with expectations to support your loss management efforts.
Reduced Rework
Software helps you manage inventory and rework for more effective loss management. For instance, you can access trend data on parameters such as temperature and level and see a live view of real-time production results, making it easier to reduce redundancies and inefficiencies, and allowing your company to better optimize its resources.
Accurate Loss Analysis
Lastly, you can use software to create electronic records of production batches with integrated lab results and other quality data. This enables you to manage variances and achieve visibility into loss analysis for products, specific ingredients, and key areas. Ongoing insights into this data will help you implement proactive solutions to take better control of material loss through each step of your production process.
About SafetyChain Software
SafetyChain is a Quality Management System (QMS) that helps food and beverage companies improve productivity, profitability, and compliance with a flexible, user-friendly software platform that captures, manages, and analyzes real-time operations data. Learn more at https://safetychain.com.