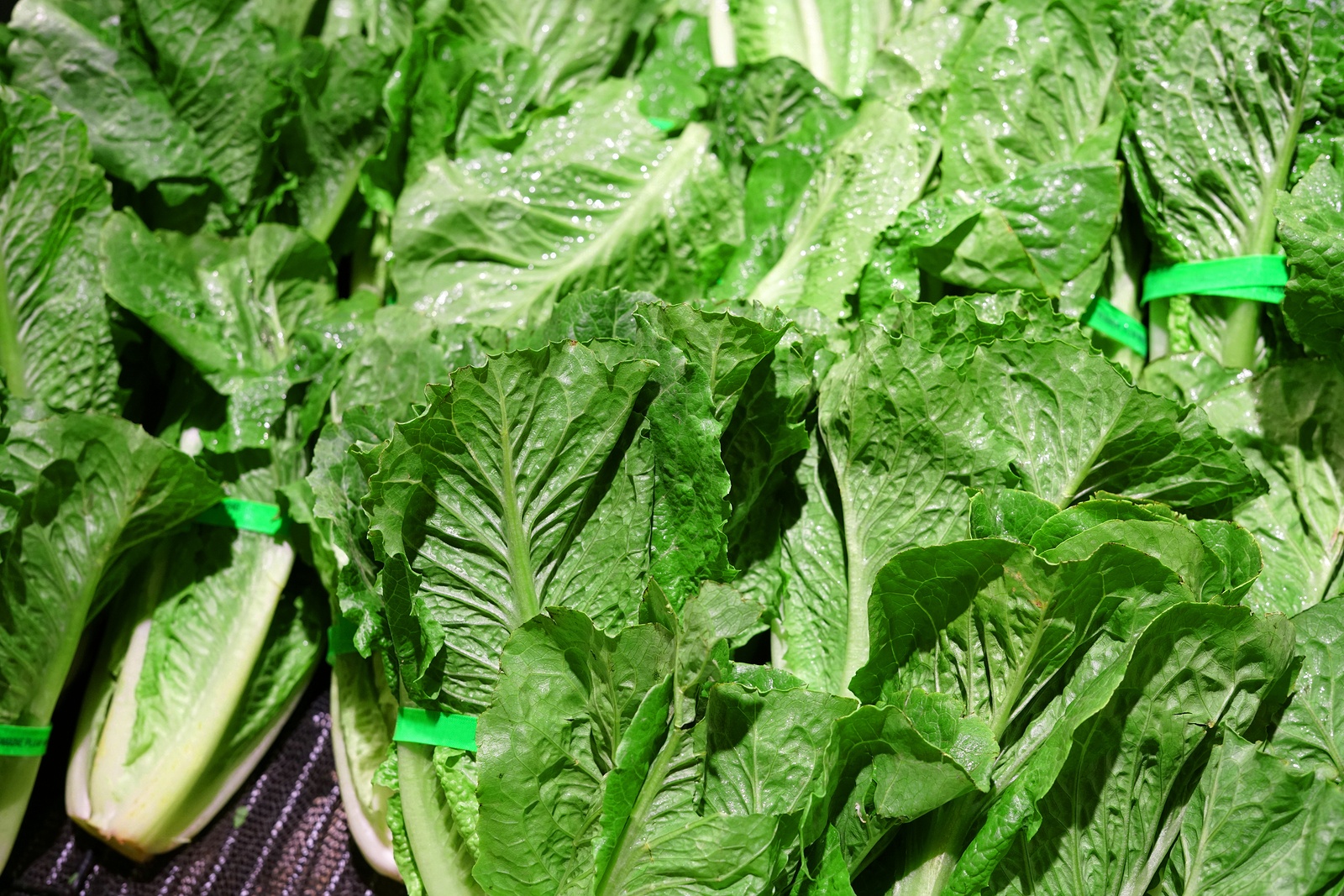 Blog post courtesy of Dan Bernkopf, VP Food Safety & Quality Assurance Applications.
It's all over today's news and it's devastating for the consuming public and leafy green producers alike. What is normally considered an ultra-healthy food—Romaine lettuce—is now the focus of a protracted and major E.coli 0157:H7 food safety event that has resulted in multiple reported deaths and nearly 200 confirmed illnesses and counting.
Let's be clear here. The consuming public (including me) has a right to expect safe food throughout the food supply chain regardless of the food type. It's just that in the case of Romaine lettuce and other leafy greens and fresh consumed raw produce, these food types have a significant food safety risk management disadvantage as compared to other food types.
That disadvantage is clear: there is no kill step intervention that has been proven effective in eliminating pathogenic risks like E.coli:0157:H7 for this group of fresh, consumed raw produce. Our food intervention science has not caught up to the consumer expectation of zero pathogens. In other words, if a pathogen gets into the Romaine lettuce, there is no effective way of removing it through cooking - we don't eat cooked lettuce or employ other processing means that is consumer acceptable for this type of food.
So, what's best-in-class practice with today's science? It's all about food safety prevention and not food safety intervention for consumed raw produce. And that's consistent with FDA FSMA regulations. This requires expert knowledge and testing to assure that field water and soil amendments meet requirements. It also requires that practitioners assure field intrusion preventive measures are adequately inspected and maintained. Also, employee training, monitoring, and enforcement of Good Agricultural Practices (GAP) and Good Handling Practices (GHP) become headline priorities with produce. And perhaps most important of all – trace and recall or keeping flawless records tracking what's coming in and where it's going into the market.
So how to best manage a best-in-class food safety program for consumed raw produce? It's by taking advantage of technology instead of pen, paper, and clipboard for data and document reliance. Assuring food safety plan compliance through software-managed scheduled tasks, tests, and inspections with real-time reporting for non-compliant events is a proven method for food safety compliance improvement. Technology can achieve this faster, with better accuracy, and at a lower cost than conventional paper-based management systems.
Until there is an adequate science-based intervention for Romaine lettuce and other consumed raw produce, our best chance to prevent food safety events is by embracing the advantages of technology to closely monitor compliance against safety standards and programs.
SafetyChain is a Quality Management System (QMS) that helps food and beverage companies improve productivity, profitability, and compliance with a flexible, user-friendly software platform that captures, manages, and analyzes real-time operations data.