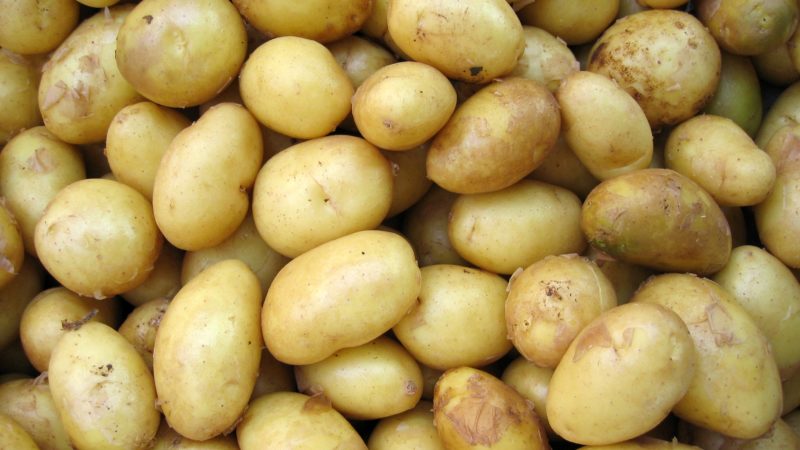 Safety compliance software helps food and beverage companies support their food safety and quality assurance (FSQA) activities by providing visibility into every level of the supply chain. With greater visibility, companies can achieve improved efficiency, time and cost savings, and ultimately, better overall performance. To reap the greatest benefits from your technology investment, be sure to look for software with the following key features.
1 - Real-Time Insights
With qualities like automated data extraction from measurement equipment, software can provide your management teams with real-time insights into operational performance. The right solution can turn your paper forms into business intelligence, allowing you to proactively manage FSQA programs and improve performance. Instead of learning about issues after they occurred, you can get up-to-the-moment notifications of out-of-spec results, allowing you to address red flags as soon as they arise.
2 - KPI Tracking
Key Performance Indicators (KPIs) should support your overall strategy, operational focus, and business performance expectations, according to FoodDIVE. Tracking KPIs without software is near-impossible, however. The act of analyzing data over a period of time is simply too cumbersome and time-intensive with paper-based systems or outdated technology. Analytics help you trend food safety and quality data across your operations, providing visibility, knowledge, and control to help you better manage operations and ensure safe, high-quality products and compliant practices.
3 - Compatibility with Phones & Devices
Lastly, one of the most convenient features of food safety compliance technology is its ability to be used from virtually any device. From mobile phones to tablets, your teams can get the benefits of automation and a centralized data repository from any location. This is especially convenient for companies with multiple locations or dispersed teams. Plus, visibility into key data, such as program requirements and operational metrics can be accessed from the plant floor, which can be used to support more efficient workflows as well as audits.
About SafetyChain Software
SafetyChain is a Quality Management System (QMS) that helps food and beverage companies improve productivity, profitability, and compliance with a flexible, user-friendly software platform that captures, manages, and analyzes real-time operations data. Learn more at https://safetychain.com.