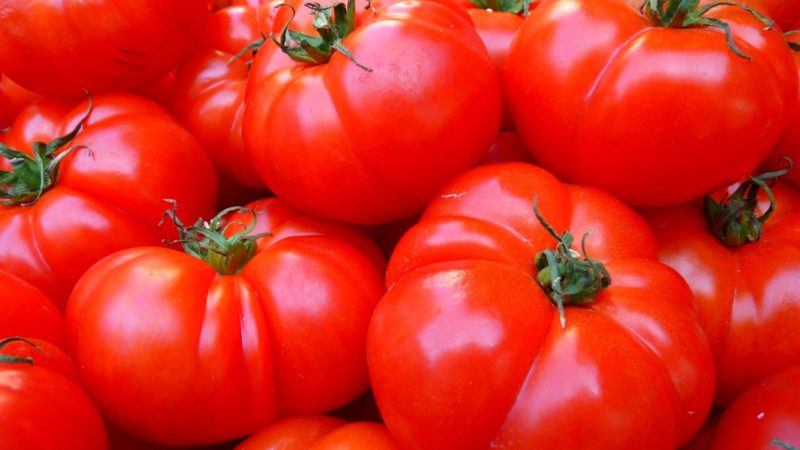 Safety plan software helps food and beverage companies manage complex program requirements to achieve consistent, high-quality results. Its features aid in risk mitigation and enhance visibility throughout the supply chain. Below, we review a few specific ways technology can be used in the food and beverage industry to support the effectiveness of safety plans.
Achieve Audit Preparedness
Performing well in audits means having documented safety plans in place. It's also essential for companies to demonstrate ongoing tracking of safety plans to measure their effectiveness. While substantial time and efforts are spent on preparing for audits, safety plan software solves this issue by storing all of your safety data in a centralized system. Your information can then be accessed with ease in a matter of moments to ensure ongoing audit readiness.
Remote Access to Safety Plan Data
Cloud-based systems with mobile technology allow your employees to access safety plan data from any location. Food Safety Tech calls this a "game changer" for the industry. In any given food and beverage company, teams may be distributed across the plant floor, in the field, or at the receiving dock. The ability to access safety plan data remotely helps to keep all teams aligned with program requirements, ensuring a safer, high-quality end product.
Maintain Ongoing Compliance
Storing your food safety data in clipboards and binders isn't a practical approach to risk mitigation. With software, information can be collected and analyzed in real time so that all efforts are supporting safety across every aspect of the supply chain. Managers can even receive automatic notifications when results are out-of-spec, so action can be taken promptly to resolve issues before they compound. With the ability to catch issues at the earliest point possible, ongoing compliance is simpler to achieve.
SafetyChain is a Quality Management System (QMS) that helps food and beverage companies improve productivity, profitability, and compliance with a flexible, user-friendly software platform that captures, manages, and analyzes real-time operations data. Learn more at https://safetychain.com.