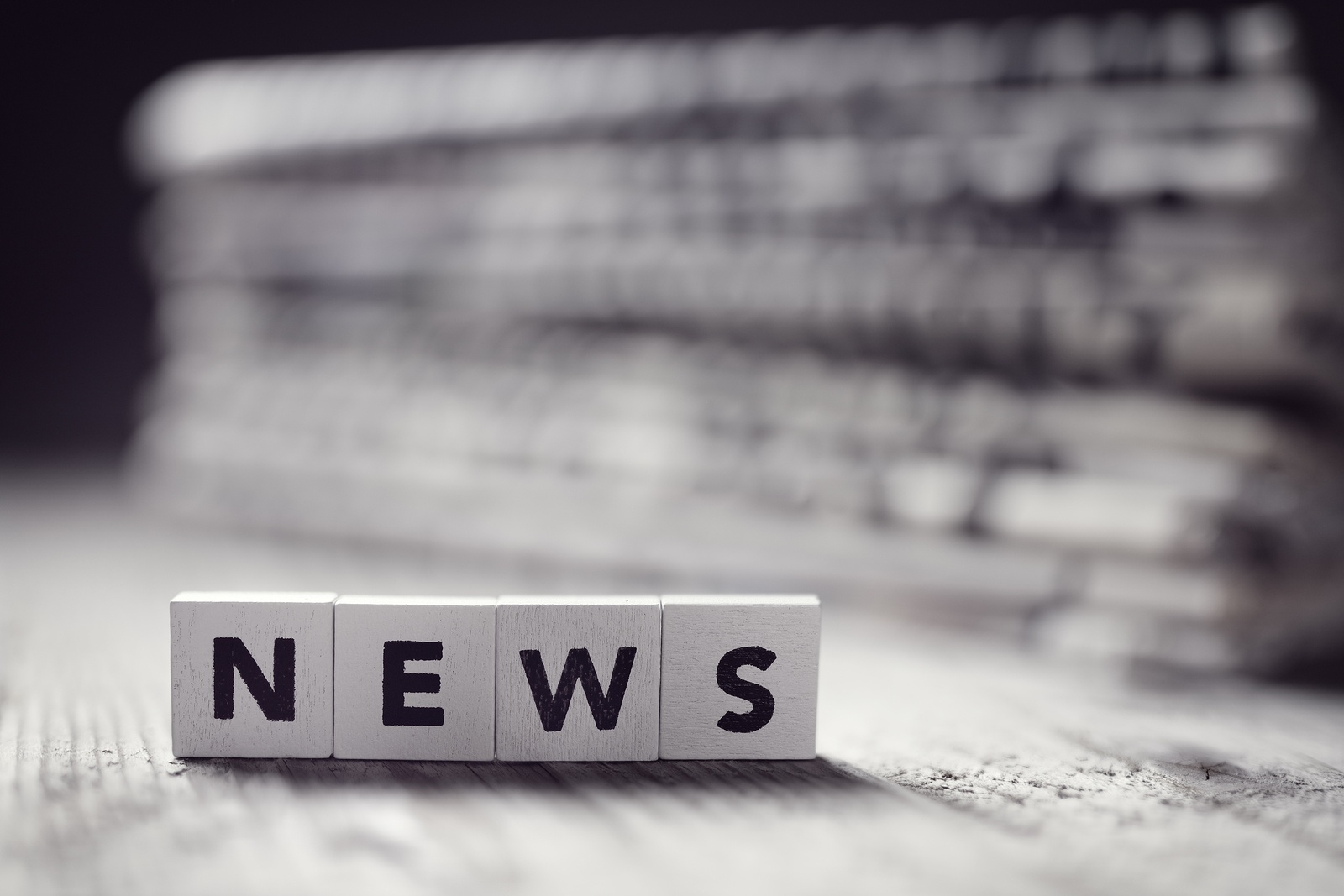 SafetyChain Software, the leading provider of food quality management software, is pleased to announce the launch of its new website in coordination with completely new corporate branding and product packages.
Over the past year, SafetyChain Software has taken on a very well-received new look and feel along with many new features, including Analytics. This exciting rebranding is an effort to align the company image with its award-winning software design as well as introduce a completely new way to buy food safety, quality assurance, and supplier compliance software.
Included in the launch is an exciting new offering of SafetyChain Quick Start Packages, which provide a simple, easy, and cost-effective way for companies to implement the software they need with the flexibility to scale later. In addition, the company continues to offer robust core solutions for safety, quality, and supplier compliance that can be purchased individually or as a suite.
Framed by a newly-designed modern logo, the newly-rebranded website offers a cleaner, more contemporary design and improved navigation and functionality, with quick and easy access to essential information that highlights the companies product offerings and provides a more comprehensive understanding of SafetyChain's innovative Food Quality Management platform and technology. The website also includes a resource section with a redesigned blog, updated company news and media page, upcoming events, downloadable white papers, on-demand webinar replays and videos, and an archive of recorded webcasts from FSMA Fridays, the popular, long-running monthly series that provides insight into current FDA activities and compliance with the Food Safety Modernization Act.
The website features a completely new way for visitors to obtain information on how SafetyChain's solutions help customers meet their food quality and safety goals, with customer profiles, case studies, testimonials, and video clips readily available for browsing and viewing. The new design supports an enhanced customer experience, with access to a dedicated support portal where customers can open and track support requests and access a wealth of information for configuration and ongoing maintenance of their SafetyChain implementations, including knowledge base articles and how-to videos.
"We redesigned the logo and site with the goal of improving the web experience for visitors and providing a more intuitive, faster path to company and product information. Much like our software, we want it to be a fast, easy, and productive experience for everyone." commented Brian Sharp, SafetyChain's President and VP Marketing. "With the new website and logo, we are taking the opportunity to strengthen and modernize how we represent SafetyChain and promote our solutions to prospects, our customers, industry members, the media, and the food and beverage community in which we operate."
About SafetyChain Software
SafetyChain is a Quality Management System (QMS) that helps food and beverage companies improve productivity, profitability, and compliance with a flexible, user-friendly software platform that captures, manages, and analyzes real-time operations data. Learn more at https://safetychain.com.