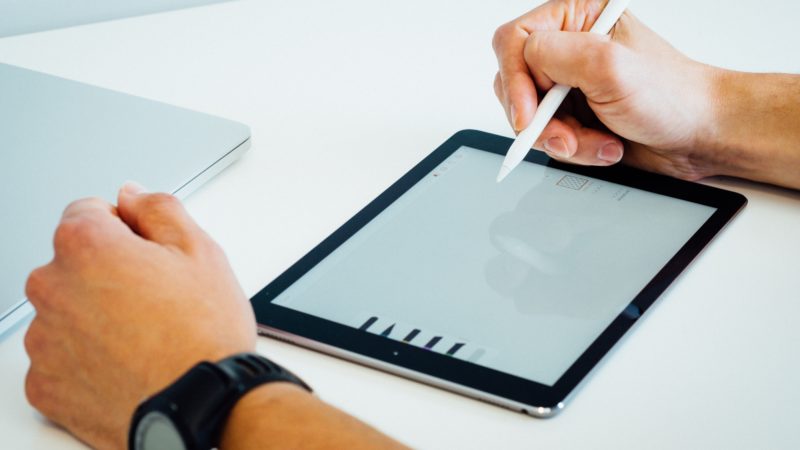 Under FSMA, the FDA requires affected facilities to have certain sanitation preventive controls in place. Specifically, these controls pertain to companies covered by the Preventive Controls for Human Food Rule, which requires cleaning procedures to prevent microbiological contamination from the environment or food contact surfaces, as well as cross-contamination from raw products, personnel, and allergens.
Supporting Compliance
One component of becoming compliant with the Preventive Controls Rule is performing a risk assessment. When specifically assessing your sanitation risks, it may be helpful to break them down into three specific categories:
Environment
Food Contact Equipment
Zones
The Environment
Food manufacturers must consider the ways in which the facility's environment could pose inherent risks, including pathogenic bacteria. One of the primary pathogens to be mindful of is Listeria monocytogenes, which thrives in wet environments. It can also continue to grow in chilled locations, making it a common risk throughout many manufacturing, processing, and packaging settings. Pay special attention to areas with condensation, steam, and drains.
Food Contact Equipment
Food contact equipment must be thoroughly sanitized to prevent contamination. Identify risks of how ready-to-eat food could become contaminated via cross-contamination from raw food, as well as how food items containing allergens pose risks of coming into contact with foods that do not contain allergens. Then, establish means of sanitizing equipment and outline them in your facility's food safety plan.
Zones
Lastly, limiting cross-contamination can also be facilitated by establishing specific zones, including those for personnel, products, and equipment. It is particularly important to pay attention to transition areas, including entry or locker rooms. Access must be restricted to sensitive areas and controlled in areas where ready-to-eat products are exposed to the environment. Implement Good Manufacturing Practices (GMPs) to control risks in zones like receiving, storage, and non-manufacturing areas.
Because the FDA's rule is brief and does not detail specific requirements, it is up to each facility to determine how sanitation controls should be carried out. With that said, FSMA's heavy emphasis on thorough recordkeeping calls for specific, well-maintained sanitation documentation to support detailed and thorough food safety records.
About SafetyChain Software
SafetyChain is a Quality Management System (QMS) that helps food and beverage companies improve productivity, profitability, and compliance with a flexible, user-friendly software platform that captures, manages, and analyzes real-time operations data. Learn more at https://safetychain.com.